TRAI Likely To Submit Recommendations On 5G Spectrum Auctions To Govt This Week: Report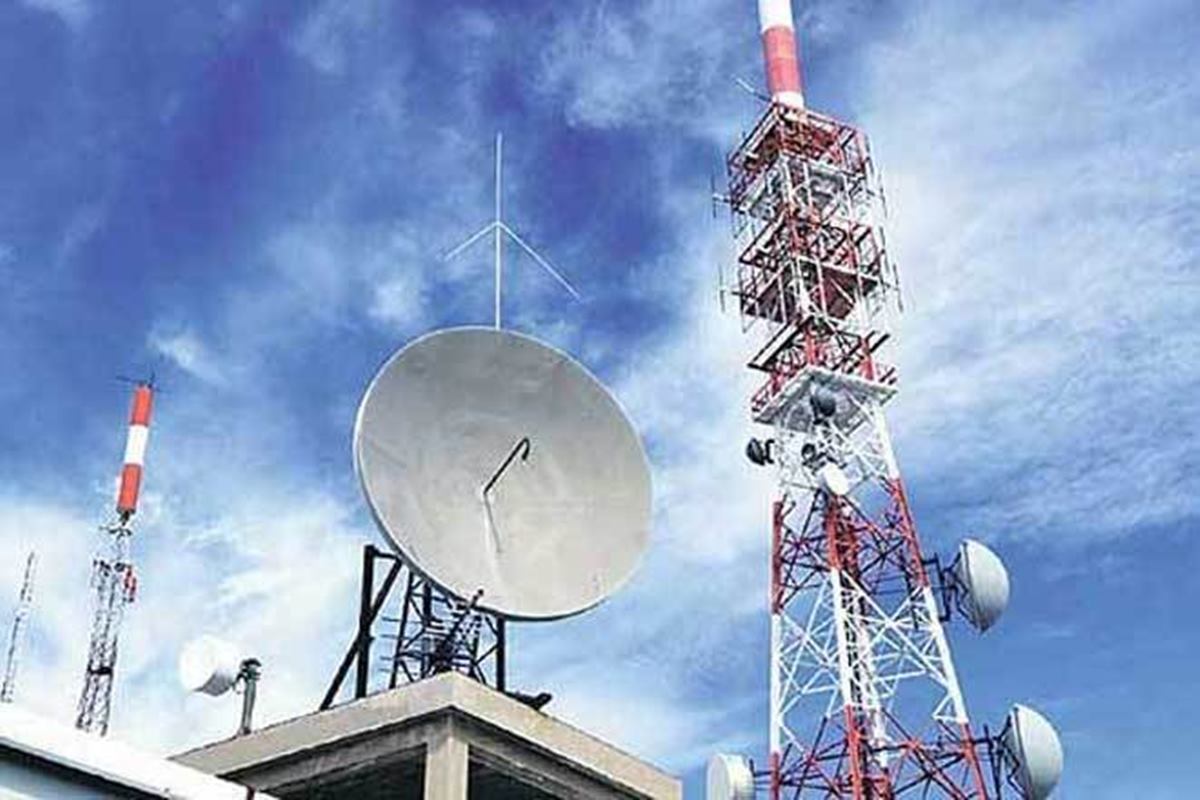 The Telecom Regulatory Authority of India (TRAI) is set to submit its recommendations on 5G spectrum auctions to the government, reports ET Now.
The recommendations are likely to be submitted to the Department of Telecommunications (DoT) this week, sources told ET Now.
TRAI's views on 5G auction and related nuances are crucial since they will serve as building blocks, and set the pace for the auctions and subsequent rollout of the fifth-generation services that will usher in ultra-high-speed and spawn new-age services and business models.
Earlier, the government has taken time of 60-120 days to start the bidding rounds in the auction after receiving recommendations from TRAI on spectrum auction, reports Business Today.
Telecom Secretary K Rajaraman had earlier in February said that it will take the DoT two months to start the auction from the day it gets recommendations from the TRAI.
According to the DoT, 5G is expected to deliver download speed 10 times faster than 4G services.