Two To Three Crore Employment Opportunities To Be Created Via Public WiFi Hotspots: DoT Secretary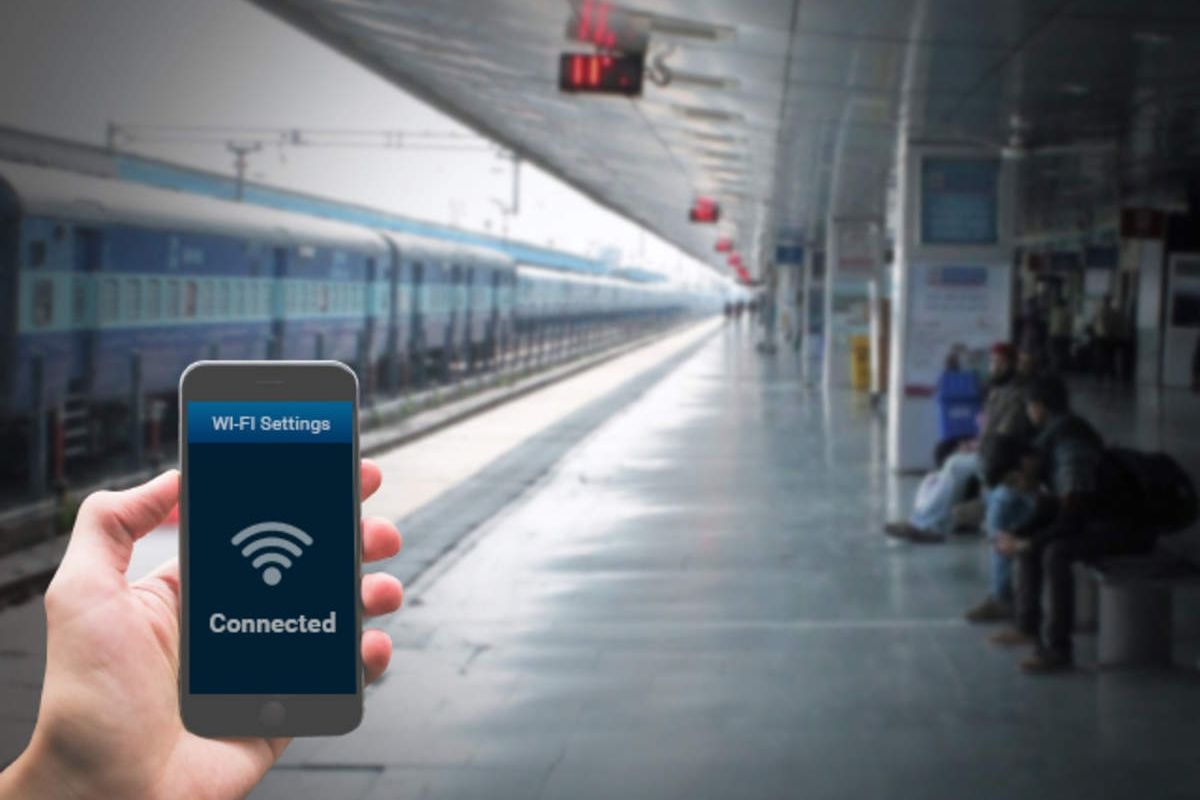 Department of Telecommunication (DoT) Secretary K Rajaraman has explained that there will be enhanced employment for micro and small entrepreneurs as they will acquire an additional source of income through the rapid growth of public WiFi hotspots in rural and urban areas.
Moreover, even the internet and telecom service providers benefit from selling internet recharge vouchers to public data offices.
Addressing the 3rd WiFi India Virtual Summit 2022, Rajaraman said that over 56,000 access points have been deployed under the PM-WANI scheme but still maintained that there is scope to develop the WiFi ecosystem to a greater extent in the country.
"By conservative estimate of each hotspot enabling 2-3 direct and indirect employment opportunities, the creation of 10 million hotspots as per the NDCP (National Digital Communications Policy) target by 2022 would potentially generate 20-30 million job opportunity in the small and medium scale sectors" Rajaraman was quoted in a report by the Indian Express.
Under the PM-WANI initiative, the government sets up WiFi networks via public data offices (PDOs), and no license, registration and other fees are levied on the same.
The PDO permits users to connect to a public WiFi system for a specific session, but it also depends on the user's chosen internet pack.