Vizag Metro Rail Delay: Andhra Pradesh State Government Yet To Submit Proposal To Centre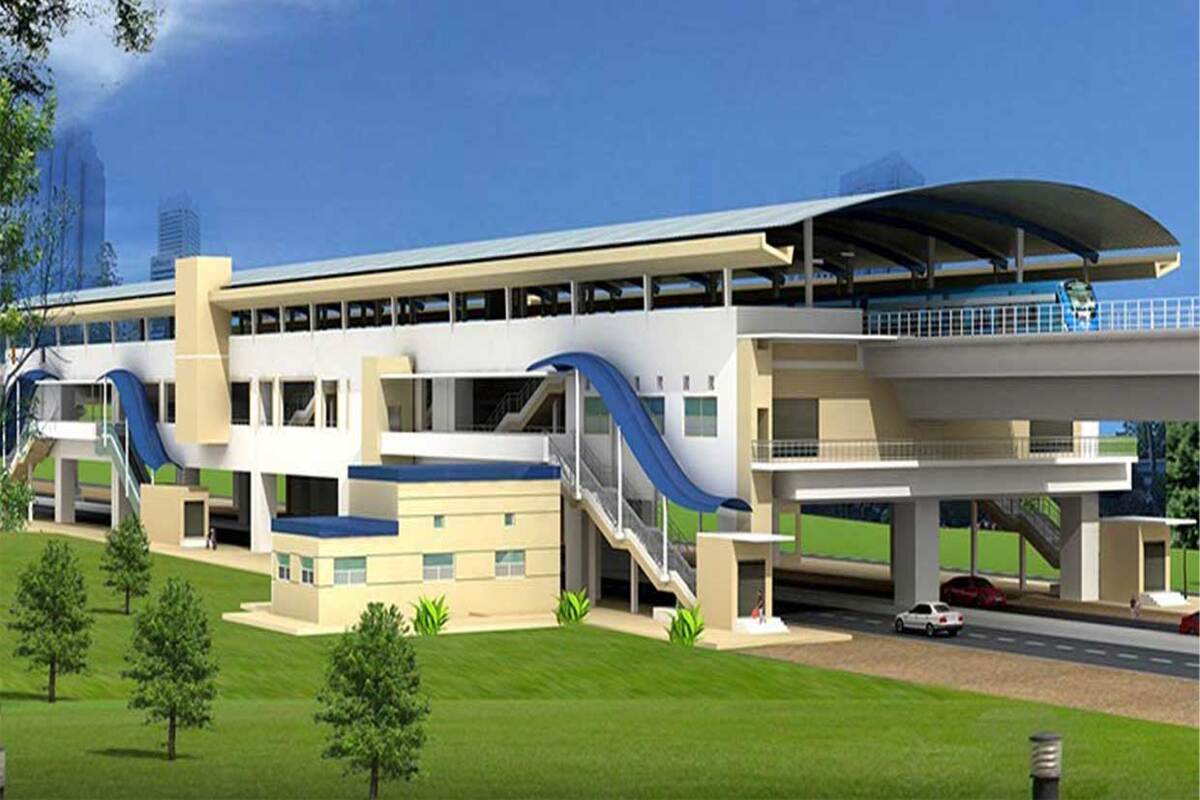 The Union government has reaffirmed that it has not yet received any proposals for the Vizag metro rail project.
The government of Andhra Pradesh was expected to submit a proposal for the Visakhapatnam Metro Rail Project in September 2017, however no new proposal has yet been received.
Union Minister of State for Housing and Urban Affairs Gowsal Kishore confirmed this in Lok Sabha on 2 February, in a written reply to Vizag MP MVV Satyanarayana and Anakapally MP Beesetti Venkata Satyavathi.
The metro DPR must be presented to the Union government, which decides on financial assistance for metro rail projects as they are proposed by the state governments concerned.
Rajya Sabha member from BJP G.V.L. Narasimha Rao said that the Centre had asked for proposals from the State government for the Visakhapatnam and Vijayawada Metro Rail projects. The Centre would provide Viability Gap Funding up to 20 per cent for the project while the remaining funds have to be raised by the State government through loans, reports The Hindu.
The project could be taken up under the PPP mode, he added.
The project, which was first proposed in 2014, was given the go-ahead by the Union Government in 2015.
The former Telugu Desam Party (TDP) government published a detailed project report (DPR) on Metro services at an estimated cost of Rs 8300 crore. In September 2017, a global expression of interest was released.
The DPR was later submitted to the Export Import Bank of Korea for external financial assistance. In 2019, the Korean Bank withdrew from the project due to its inability to finance it.
The new government later revoked the previous government's tenders. Following that, Andhra Pradesh Metro Rail Corporation Limited (APMRCL) was given permission to prepare a new DPR for the proposed Metro project.
In contrast to the previous intended length of 42.5 km, the new DPR was created for a 76.9 kilometre project which is pegged at a cost of Rs 14,309 crore.
According to the new DPR Vizag metro will have 54 stops and two depots and four corridors. They are
Kommadi to Steel Plant Jn. on NH-16 (34.23 km)
Gurudwara to Old Post Office (5.28 km)
Thatichetlapalem to Chinna Waltair (RK Beach) (6.91 km)
Kommadi to Bhogapuram Airport (30.48 km)
Another DPR has been designed for a catenary-free modern tram system of 60 km that would link the metro corridors with the suburbs of Vizag. It is estimated to cost nearly Rs 6,000 crores.
As per the revised DPR, the tram would be covering the following routes:
VisakhapatnamNAD Jn. to Pendurthi 10.20 km
Steel Plant Jn. to Anakapalle 18.20 km
Old Post Office to Rushikonda Beach 15.40 km
Rushikonda to Bheemili Beach 16.40 km