Uttar Pradesh To Build Dedicated Expressway To Connect Vrindavan With Yamuna Expressway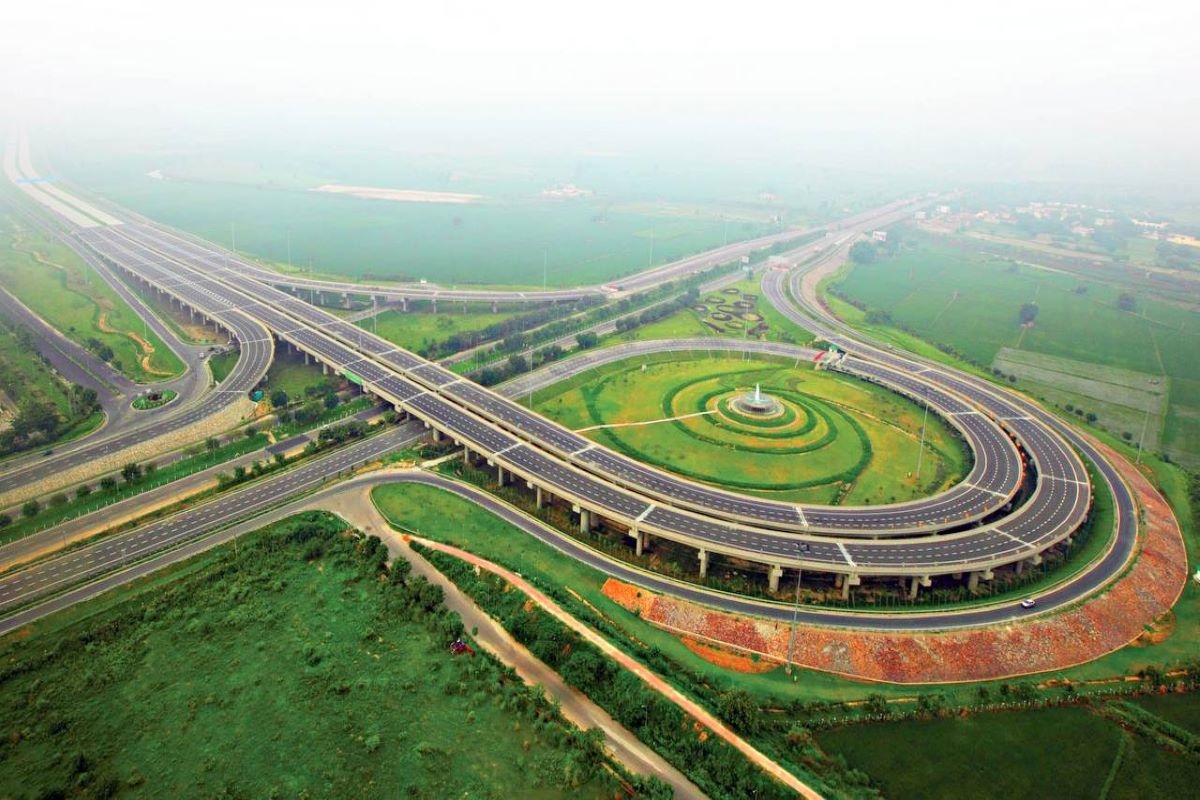 https://gumlet.assettype.com/swarajya/2022-07/12e38b8b-c991-4403-8c91-fec36c8d6c19/delhi_mumbai_expressway.jpg
Soon, devotees of God Sri Krishna would be able to reach Vrindavan's Banke Bihari temple in less time with more comfort as the Uttar Pradesh government decided to build a greenfield expressway for this purpose.
On Wednesday (11 January), Yamuna Expressway Industrial Development Authority (YEIDA) , which is an undertaking under the state government, decided to build a seven km long dedicated greenfield expressway connecting the Yamuna Expressway with Vrindavan.
YEIDA also plans to build a heritage city depicting the times and life of God Sri Krishna on both sides of this proposed greenfield expressway.
"In today's meeting it was decided that a 7 km long greenfield expressway will be constructed from Yamuna Expressway to Banke Bihari temple in Vrindavan. This expressway will start near the Vrindavan exit on the Yamuna expressway and will culminate around 1.5 km before the Banke Bihari temple," an official at the YEIDA told Moneycontrol.
CBRE South Asia Private Limited was roped in to prepare DPR for the heritage city.
Also, YEIDA plans to develop the expressway and the heritage city along with integration of the already proposed projects like Vrindavan Bypass, Chaurasi Kosi Yatra and Mathura-Vrindavan ropeway.
It must be noted that the under-construction international airport at Jewar is just around 70 km from Vrindavan.
Noting the expected increase in traffic on Yamuna expressway with Noida International Airport at Jewar, YEIDA has also decided to widen the 165 km long Yamuna Expressway to eight lanes from the present six lanes.
YEIDA, established in April 2001, is the nodal agency responsible for implementing the Yamuna Expressway Project and allied development in the region.
Six-lane wide Yamuna Expressway connects Greater Noida with Agra via Mathura.