Himachal Pradesh: Union Govt Approves Rs 2,614 Crore Investment For 382 MW Sunni Dam Hydroelectric Project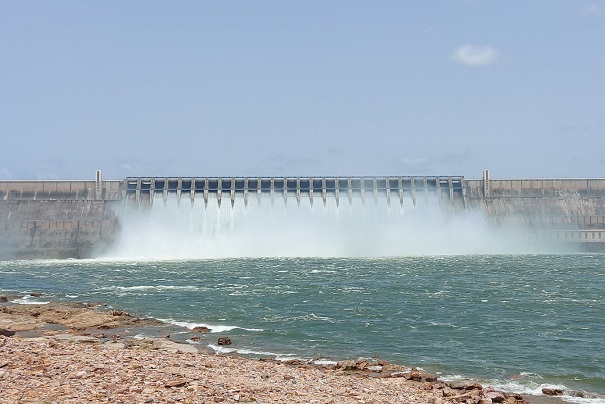 https://gumlet.assettype.com/swarajya/2023-01/f97c48ed-8df0-42ed-8d77-dc21e63c92a5/Nathpa_jhakri_dam.jpg
Prime Minister Narendra Modi led Cabinet Committee on Economic Affairs (CCEA) has approved the investment for 382 MW Sunni Dam Hydroelectric Project in Himachal Pradesh, to be carried out by SJVN Limited, at a cost of Rs 2,614.51 crore.
The investment includes Rs 13.80 crore in support from the government of India for infrastructure expenses.
Further, the CCEA has given ex-post facto approval for cumulative expenditure incurred amounting to Rs 246 crore till January 2022.
The project cost includes hard costs of Rs 2,246.40 crore, as well as Rs 358.96 crore in Interest During Construction (IDC) and Rs 9.15 crore in Financing Charges.
The revised cost sanctions for cost variations due to quantity changes (including additions/ alterations/ extra items) and time overruns due to the developer shall be capped at 10 per cent of sanctioned cost, an official statement said on Wednesday (4 January).
"The hydroelectric project is expected to provide various benefits to local businesses, generate employment and contribute to the socio-economic development of the region, in line with the goals of the Atmanirbhar Bharat Abhiyan (self-reliant India) initiative," official statement said.
"The implementation of the project shall generate direct and indirect employment to about 4,000 people during peak construction of the project," the statement added.