Big Change In Air India EOI: NRIs Can Now Buy 100 Per Cent Stake In Beleaguered Airline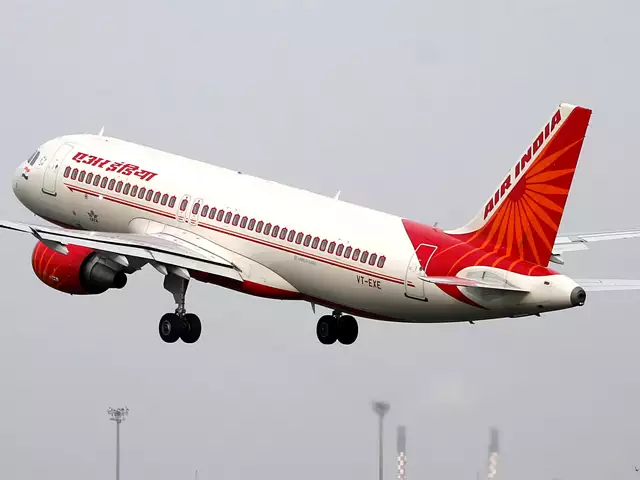 In another push to ensure the strategic sale of beleaguered national airline Air India, the Narendra Modi led central government announced on Wednesday (4 March) that Non-resident Indians (NRI) will now be able to acquire 100 per cent stake in the airline, ANI has reported.
The quota for NRIs was earlier capped at 49 per cent.
It was earlier reported that new entrant Vistara was mulling a bid for Air India.
The government in January restarted the divestment process of the airline and invited bids for selling 100 per cent of its equity in the state-owned airline, including Air India"s 100 per cent shareholding in AI Express Ltd. and 50 per cent in Air India SATS Airport Services Private Ltd.
After its unsuccessful bid to sell Air India in 2018, the government this time has decided to offload its entire stake. In 2018, it had offered to sell its 76 per cent stake in the airline.
Of the total debt of Rs 60,074 crore as of March 31, 2019, the buyer would be required to absorb Rs 23,286 crore.