Coronavirus Outbreak Could Hit 3GW Indian Solar Projects Worth ₹16,000 Crore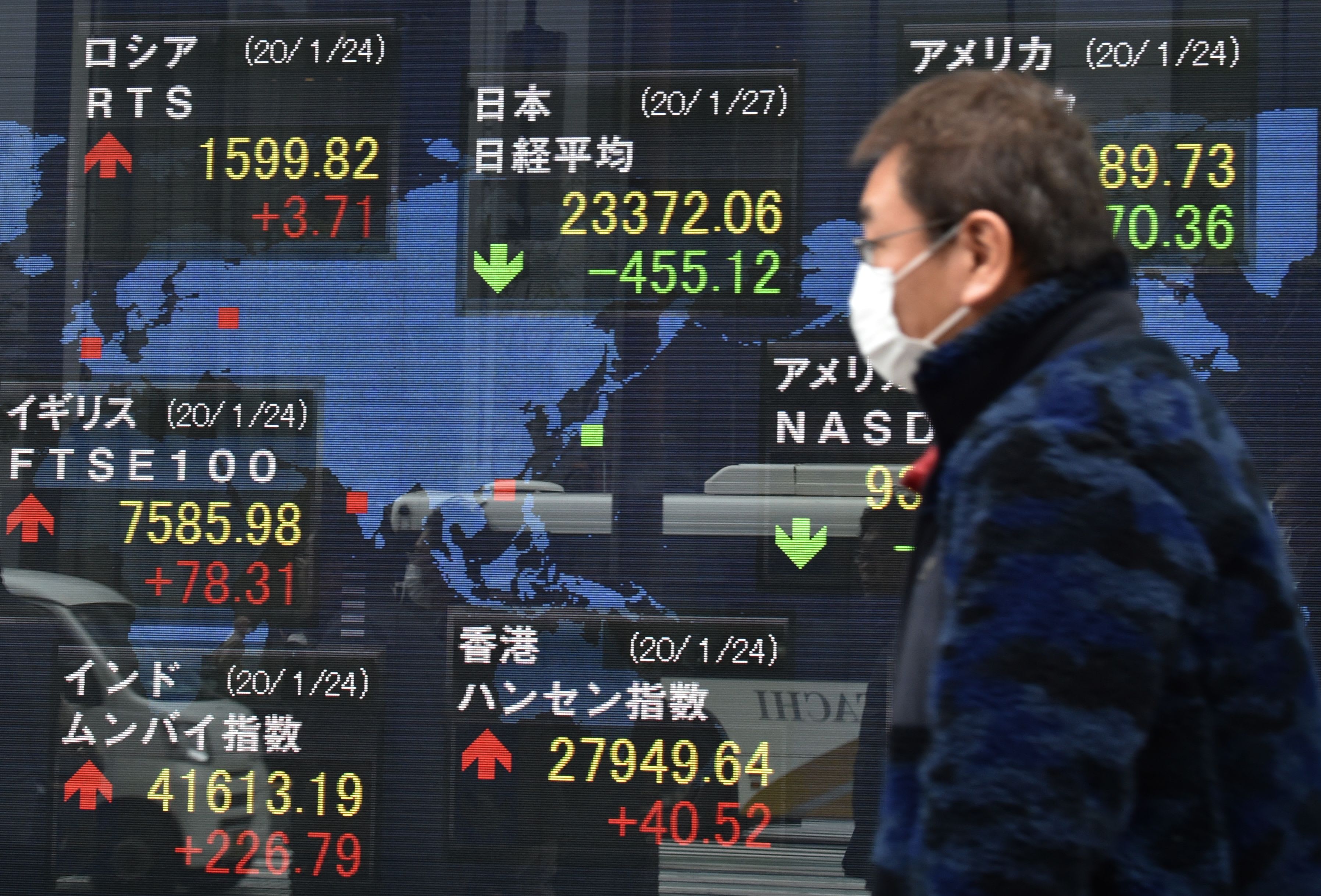 In what may impact India' green energy trajectory, around 3 gigawatts (GW) of solar projects, worth ₹16,000 crore, could be at risk of penalties for missing their project completion deadline if the coronavirus impact prolongs, according to CRISIL.
"As per the standard terms of power purchase agreements, non-adherence to completion timelines attracts penalties, including downward renegotiation of tariffs," CRISIL said in a report on Monday.
Power purchase agreements signed by developers have strict commissioning deadlines and a failure to meet them can result in fines and encashment of bank guarantees.
On 6 February that power project developers in India, who source solar modules from China, plan to declare force majeure on meeting project completion deadlines because of supply disruptions caused by the coronavirus outbreak.
Chinese vendors have alerted Indian developers about delays in production, quality checks and transport of components due to the outbreak. Modules account for nearly 60% of a solar project's total cost. Invoking the force majeure clause enables a developer to cite disruption from an unforeseen event—in this case, the flu epidemic—to justify the delay.
Chinese companies dominate the Indian solar components market, supplying about 80% of solar cells and modules used here, given their competitive pricing. The virus scare and the proposed customs duty on solar module imports threaten to raise costs for developers and potentially impact India's solar trajectory.
"In a bid to meet the commissioning timelines, the developers may choose to implement projects with more expensive modules sourced from locations other than China. But this could erode returns as the modules maybe 15-20% costlier, shaving as much as three percentage points off their returns," the statement said.
The latest developments come at a time when India's solar space is struggling due to mounting payments to generators and banks wary of lending to renewable energy developers.