Reserves Of Lithium, Critical For EV Batteries, Found Near Bengaluru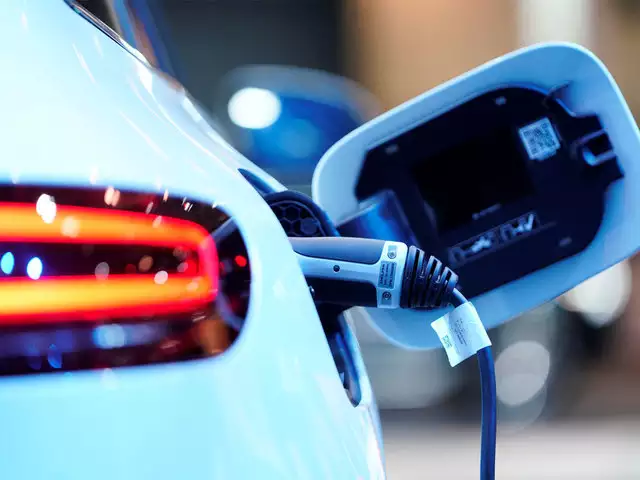 Reserves of lithium, a rare metal critical for building batteries for electric vehicles, have been discovered in Mandya, 100 km from Bengaluru — as per a report in the Economic Times. 
Researchers at the Atomic Minerals Directorate, a unit of India's Atomic Energy Commission, have estimated lithium reserves of 14,100 tonnes in a small patch of land surveyed in the Southern Karnataka district, according to a paper to be published in the forthcoming issue of journal Current Science.
"The present data provide a total estimation of available Li2O as about 30,300 tonnes over an area of 0.5 km x 5 km, which works out to about 14,100 tonnes of lithium metal," said N Munichandraiah, Emeritus Professor at the Indian Institute of Science and an expert on battery technologies.
The lithium finds, however, are small compared to many major producers given there are 8.6 million tonnes in Chile, 2.8 million tonnes in Australia. 1.7 million tonnes in Argentina or 60,000 tonnes in Portugal.
Its imports of lithium batteries tripled to $1.2 billion in the fiscal year 2019 from $384 million in FY17.
In the 8 months to November 2019, the country's lithium battery imports stood at $929 million, according to data shared by science & technology minister Harsh Vardhan in Parliament on February 2.