Infographic: Modi's Big Bet On Highways Since 2014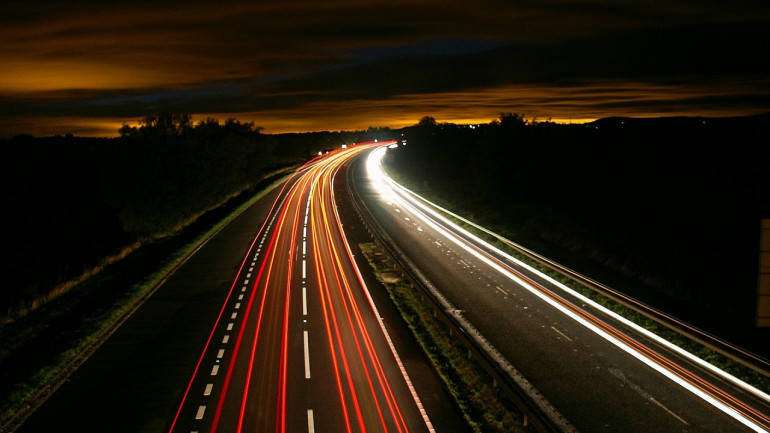 One of the hallmarks of the government under Prime Minister Narendra Modi has been the big bet on highways. Aiming to build a world-class transport infrastructure to strengthen India's pursuit of being a $5 trillion economy, the government, since the beginning of its first tenure has facilitated the completion of many pending projects, especially those critical in connecting important financial centres or enabling inclusion for remote regions.
In 2014-15, the government's expenditure was in the neighbourhood of Rs. 39,000 Crore. By 2018-19, this figure had reached Rs. 1,20,557 Crore. Against 7,980 kms awarded in 2014-15, contracts for the construction of more than 17,000 kms worth of highways were awarded in 2017-18. 2018-19 saw more than 10,800 kms of highway construction against merely 4,410 kms in 2014-15.