Budget 2020: Airports, Logistics, And Other Big Bang Proposals For The Infrastructure Sector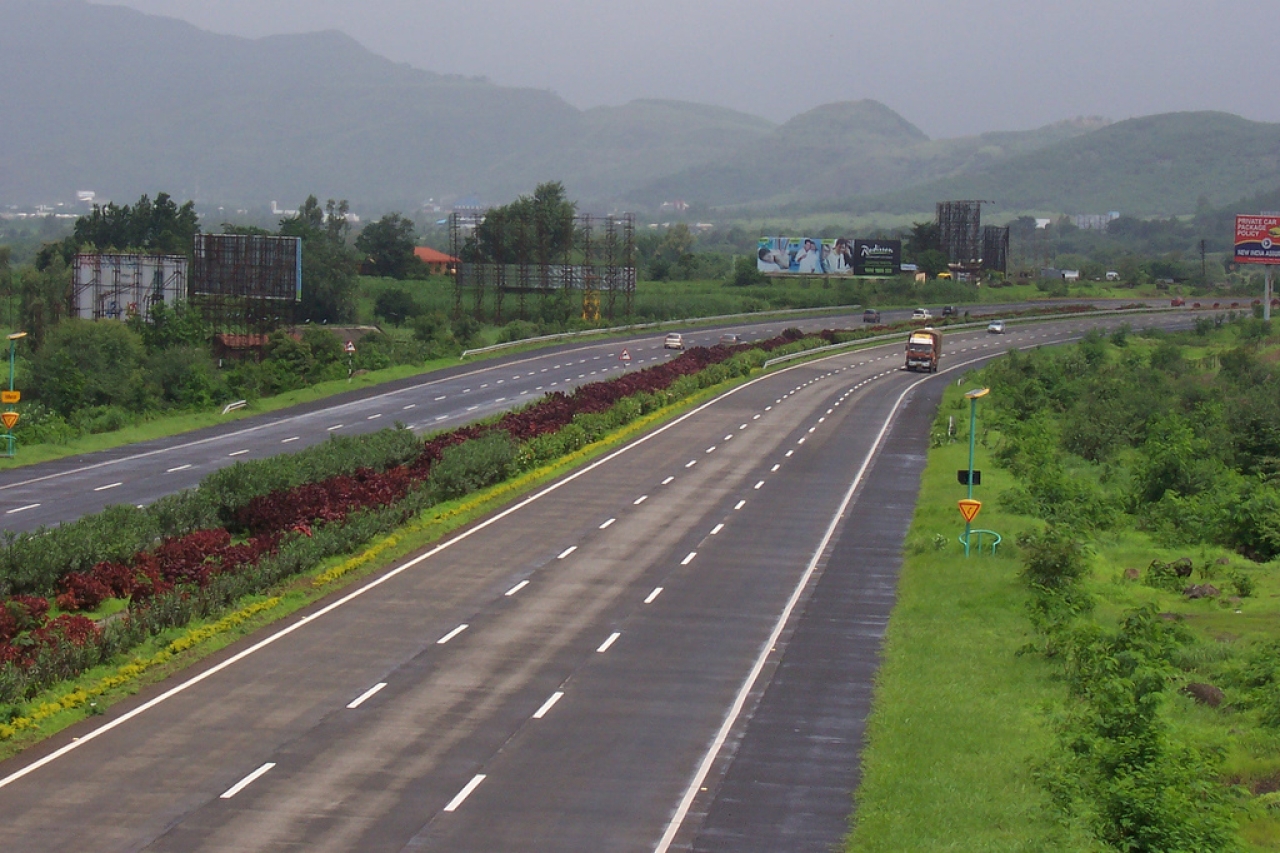 Even though the government shared its plan for infrastructure in the coming years at the threshold of the new year itself in the form of the National Infrastructure Pipeline (NIP) Plan, the second complete budget of Modi 2.0 had plenty in the offering for the infrastructure sector. 
The government has launched Rs 103 lakh crore infra projects besides providing about Rs 1.70 lakh crore for transport infrastructure and accelerating highways construction, Finance Minister Nirmala Sitharaman said on Saturday.
As stated in the NIP, the government is focussing on getting 100 more airports by 2024 under the UDAN (Ude Desh ka Aam Naagrik) regional connectivity scheme, Finance Minister Nirmala Sitharaman said Saturday in her Union Budget speech.
Presenting the Union Budget 2020-21 in Parliament, Sitharaman said the focus is on infrastructure for economic development and 6,500 projects across sectors under National Infrastructure Pipeline (NIP) envisions ease of living for citizens.
The other major infrastructure announcements made in the budget speech were the proposed completion of the Delhi-Mumbai expressway by 2023, and the launch of a Chennai-Bengaluru expressway which will be critical given the economic importance of the region. 
Apart from this, the Finance Minister proposed an outlay of Rs 1.7 lakh crore for transport infrastructure in 2020-21, and Rs 22,000 crore for the power and renewable energy sector. To further the government's resolve towards creating solar capacity, a proposal to establish solar panel capacity along railway tracks on land owned by the Railways is under consideration. 
Other significant announcements included a proposed to release national logistics policy soon, the NHAI to monetise 12 highway bundles given the positive response to FASTag, 2,500 km highway development, 9,000 km of economic corridors targetted, 2,000 km of coastal roads in development, and the plan dear to the Ministry of Road Transport and Highways- that of the Delhi-Mumbai Expressway stated to be completed by 2023. 
On the Railways front, the government is considering multiple projects, starting with an active pursuit of the high-speed train between Mumbai and Ahmedabad, addition of new Tejas-like trains, setting up large solar power capacity alongside the rail track, an outlay of Rs 18,600 crore for Bangalore local train project proposed with 20% central equity, corporatizing one major port, and allocating Rs 1.7 lakh allocated towards transport infrastructure.