Mysore, Navi Mumbai Among 6 Cities Rated 5-Star In Garbage-Free Status Amid No One Ranked 7-Star Ranking In Swachh Survey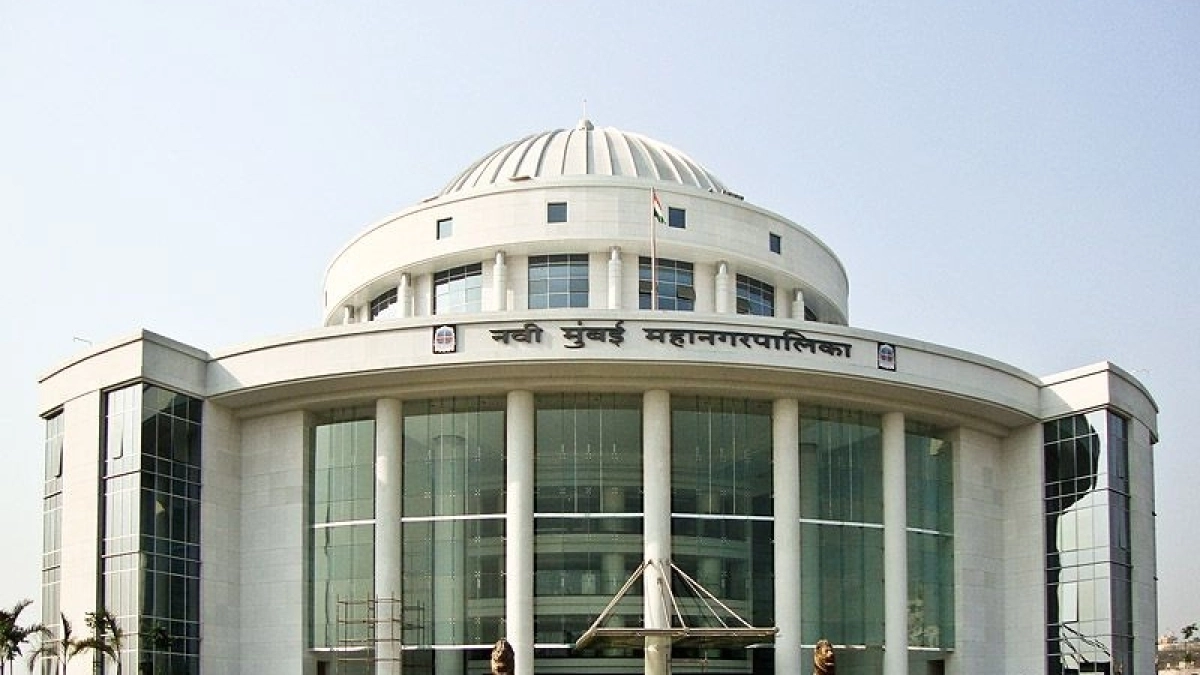 Mysore, Indore and Navi Mumbai are among six cities in the country which have come out with flying colour achieving 5-Star rating for keeping their areas garbage free.
Ambikapur, Rajkot and Surat are other cities which have also been rated with 5-Star ranking in the rating of garbage free cities across the country.
The star-rating of garbage-free cities was conducted by Housing and Urban Affairs Ministry under the Swachh Survekshan with focus on solid waste management.
NDMC area of the Capital city, the VIP area which houses Supreme Court, Parliament, Connaught Place and ministerial bungalows however, has been rated 3-Star along with 64 other cities.
Tirupati, Chandigarh, Bilaspur, Jamshedpur, Bhopal and Gandhinagar are among 65 cities which got 3-Star rating in the country-wide survey of garbage-free cities.
There are 70 cities including Delhi Cantonment, Rohtak, Gwalior, Akola and Ghaziabad which got 1-Star rating.
However, no city qualified to achieve 7-Star rating though many have applied for the same.
The star rating was given based on 25 key parameters across the solid waste management spectrum.
Announcing the results of the star rating on Tuesday, Housing and Urban Affairs Minister Hardeep Puri said the aim of the survey to motivate cities to achieve higher degrees of cleanliness.
Referring to the pandemic, Puri said "The importance of sanitation and effective solid waste management has been brought to the forefront now due to the COVID crisis. In fact, it would not be an exaggeration to say that the present situation could have been much worse had it not been for the critical part that Swachh Bharat Mission has played in the last five years to ensure a high degree of cleanliness and sanitation in urban areas.
In the recent phase of Star Rating Assessment, 1435 cities applied. During the assessments, 1.19 crore citizen feedbacks and over 10 lakh geo-tagged pictures were collected and 5175 solid waste processing plants were visited by 1210 field assessors. While 698 cities cleared the desktop assessment, 141 cities have been certified with Star Rating during field assessment.
Housing and Urban Affairs Secretary Durga Shankar Mishra said "The low number of certifications signifies the rigorous and robust certification mechanism of the protocol.
Launching the revised protocol for the Star Rating Framework, Mishra elaborated, "Our endeavor is to constantly revisit and strengthen the framework basis the feedback received from cities.'
Launched five years ago, Swachh Survekshan, the annual cleanliness survey for urban India has proven immensely successful when it comes to improving urban cleanliness through a spirit of healthy competition.
According to the Ministry, the certification is not only an acknowledgement of the clean status of Urban Local Bodies and strengthened solid waste management systems but also a mark of trust and reliability akin to universally known standards.
In the light of the COVID-19 crisis, Minstry has issued detailed guidelines to all States and cities on special cleaning of public places and collection and disposal of bio-medical waste from quarantined households. It has also revised its citizen grievance redressal platform, Swacchata App in order to enable citizens to get their COVID-related issues also redressed by their respective ULBs.
Touching upon the aspect of safety and well-being of sanitation workers, the Minister added, "Ministry has also issued an advisory in this regard which touches upon the aspect of provision of PPEs, health-check-ups and payment of regular wages to sanitation workers. I am happy to see that the services of sanitation workers are being duly recognized by authorities and citizens alike."