Railways Scraps Tender To Run Private Trains, Will Issue Fresh Tender To Attract More Private Players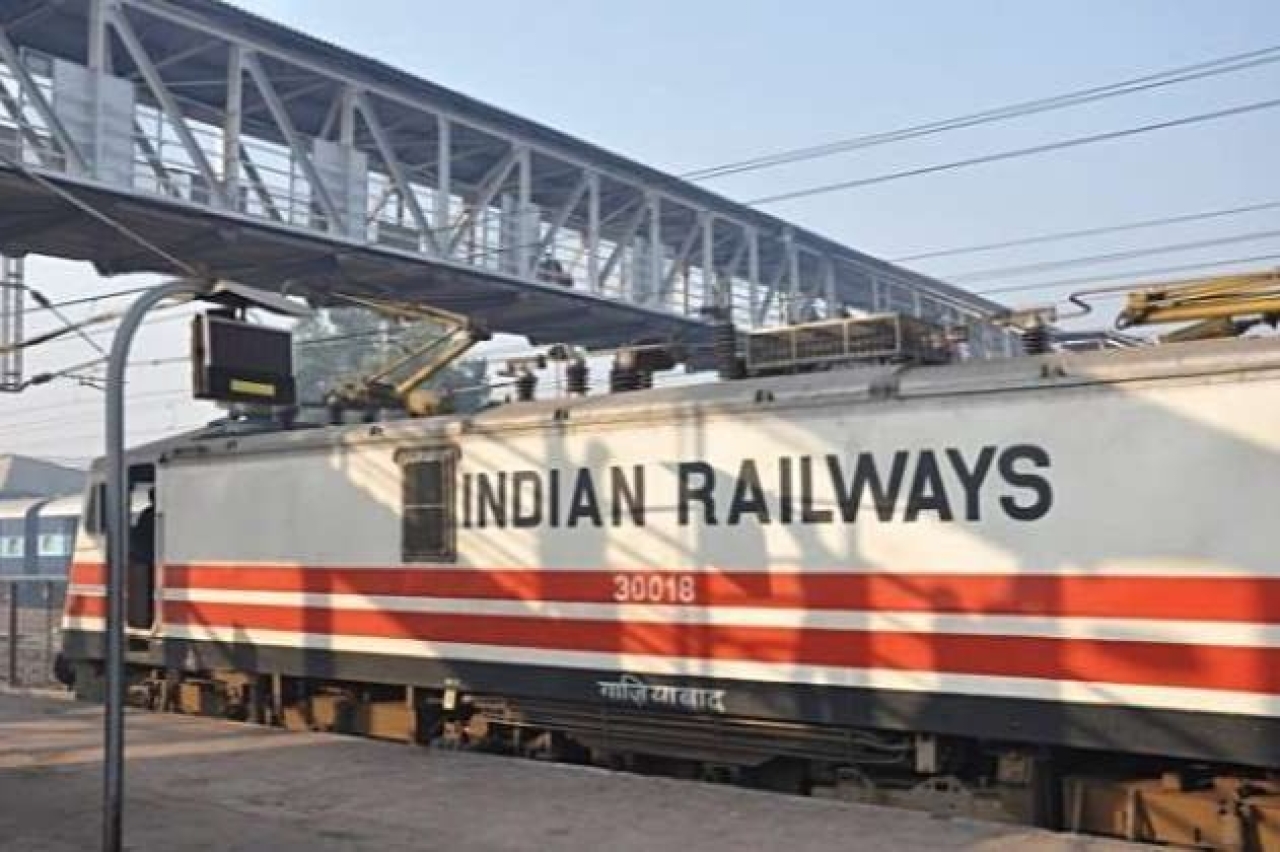 Owing to the lukewarm response from private players, the Ministry of Railways has decided to hold the tender for running private trains and re-evaluate the process.
The Railways has identified 109 busy routes to run 151 private trains for 35 years with an estimated investment of Rs 30,000 crore. The 151 trains represent only around 5 per cent of total trains run in India.
"The tender for the private trains has been called off and the entire process will be revalued due to lower participation from private firms. Railways will issue a fresh tender for the same," a senior ministry official told Hindustan Times.
The business model is being reworked now to attract a large number of players.
Reduction of the lease period, revising revenue sharing and haulage charges, relaxation in the procurement of rolling stock, and fare revision schedule are some areas under consideration for revision.
The Railways has maintained that existing passenger train services shall not be affected by the operation of train services through PPP mode, and these will be in addition to the existing train services.
The private train project aims to offer services better than existing Rajdhani/Shatabdi types of trains. The objective includes improved passenger comfort, efficient air conditioning with automatic temperature and humidity control, superior interiors and toilets, friendly access to differently-abled (divyangjan) passengers, a GPS-enabled passenger announcement system for onboard announcements for station arrivals, and safety announcements.
The routes are divided into 12 clusters based on major city centres, such as Patna, Secunderabad, Bengaluru, Jaipur, Prayagraj, Howrah, Chennai, Chandigarh, and two each for Delhi and Mumbai.
The Railways has also set certain key performance indicators for the private player, like punctuality, reliability, and maintenance of trains. In this, punctuality is the most significant parameter, carrying around 95 per cent weightage.