Highway Construction Increases From 12 Km Per Day In 2014-15 To 37 Km Per Day In 2020-21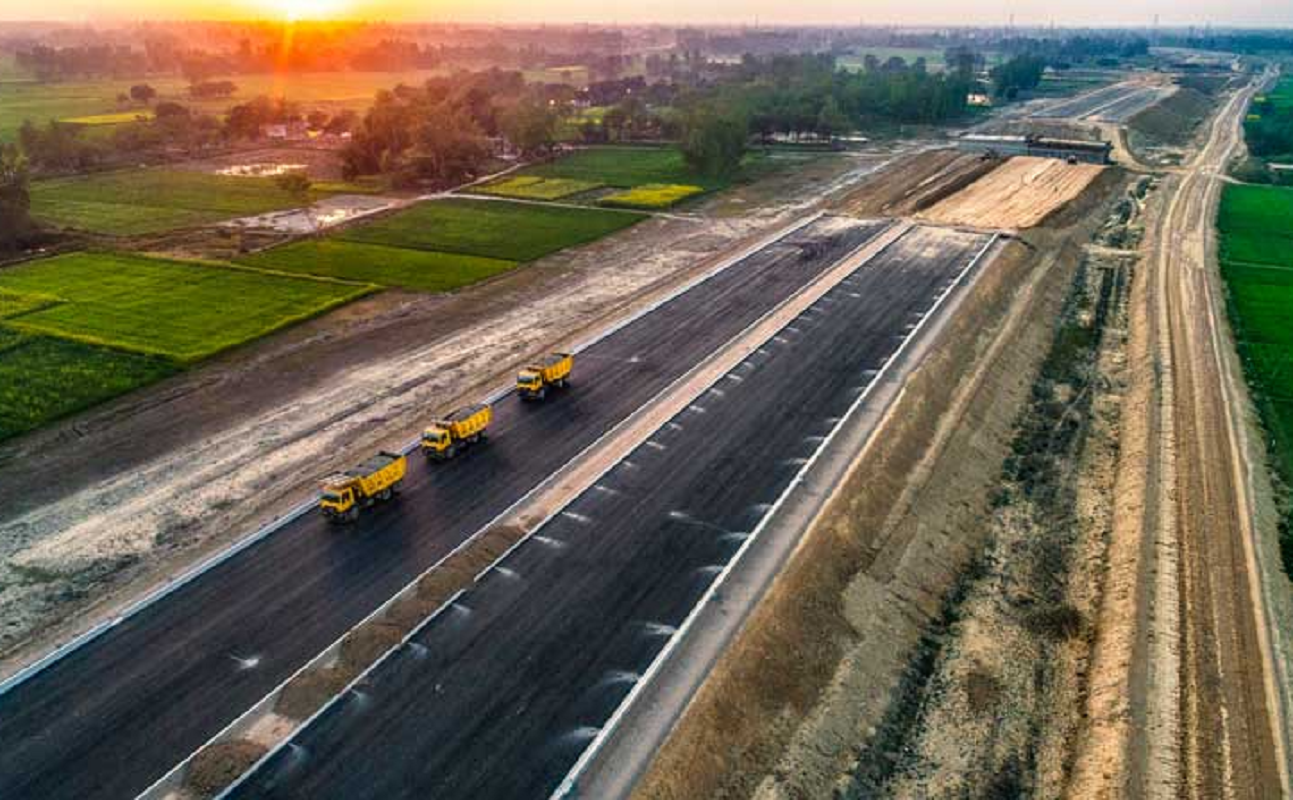 The pace of national highways (NHs) construction has increased by three times since 2014-15. The average per day figure has grown from 12 km per day in 2014-15 to 37 km per day in 2020-21.
While 4,410 km of NHs were constructed in 2014-15, 13,327 km of NHs were built in 2020-21. And in the last seven years, the length of NHs has gone up by more than 50 per cent from 91,287 km (as of April 2014) to around 1,41,000 km at present.
In the current financial year 2021-22, the Ministry of Road Transport and Highways has, so far, built 5,407 km of NHs (as of 24 December). This figure was achieved despite the adverse situation due to Covid induced restrictions and the long monsoon season.
"The year 2021 was significant for the Ministry of Road Transport and Highways (MoRTH) as it not only continued with the good work done previously but also initiated certain measures which will have far-reaching impact on the life of the citizens," MoRTH said in its Year-End Review for 2021.
According to the ministry, the major initiatives taken in 2021 are the voluntary Vehicle Scrappage Policy and the PM Gati Shakti – National Master Plan (NMP).