RITES Join Hands With IIT-G To Improve Multimodal Transport System In North Eastern Region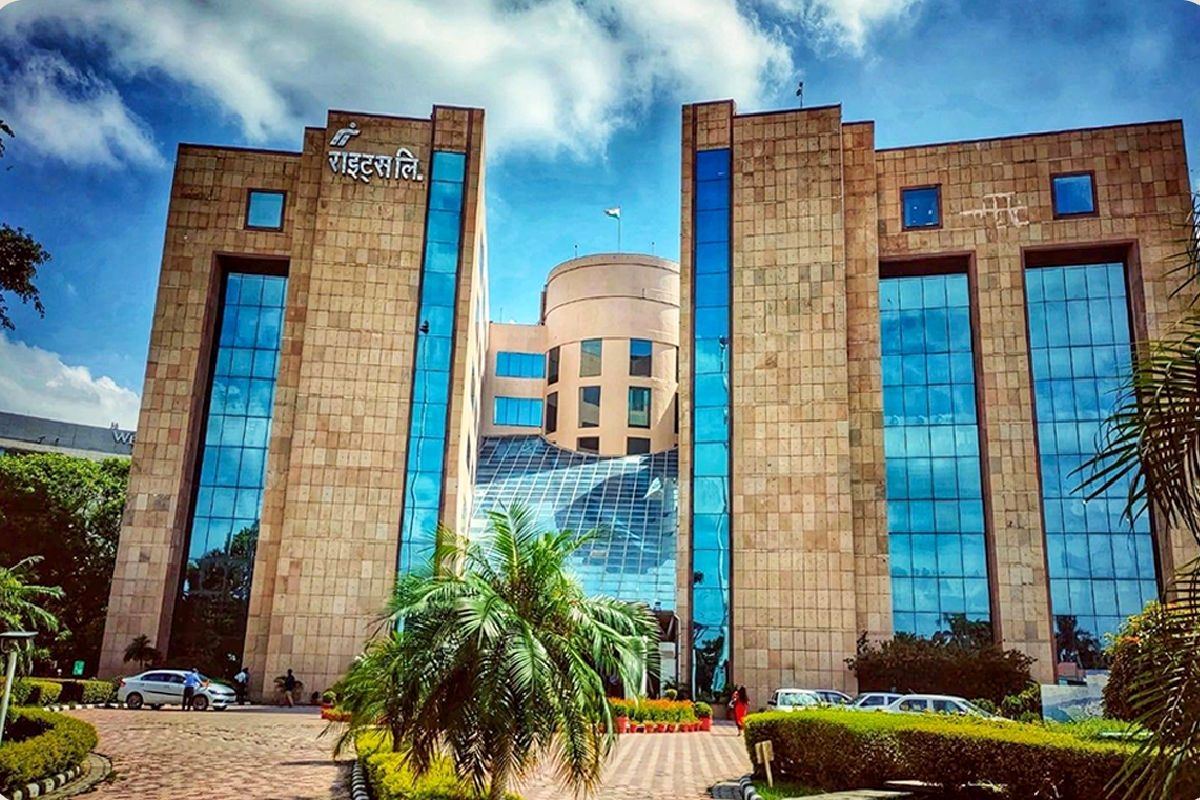 Snapshot
With North-Eastern states being the focused area of the government, a leading PSU of Indian Railways has joined hands with IIT-G to offer technical services for the infrastructure development in the region.
RITES, a leading transport infrastructure consultancy and engineering company, has signed a memorandum of understanding (MoU) with Indian Institute of Technology-Guwahati (IIT-G) to collaborate for improving infrastructure facilities and promoting multimodal transport systems in the North-Eastern region.
RITES and IIT-G will engage to offer technical services, including design of rail, road, rail-cum-road bridges, road over bridges and tunnels, design audit of bridges, proof checking activities, rehabilitation works of bridges, structural health monitoring, slope stability analysis, design of slopes, etc., knowledge sharing and research and development activities.
"The collaboration between RITES and IIT-G, an institute of excellence, is a committed step towards building safe and efficient transport infrastructure focused on sustainable solutions in the North-Eastern region," RITES Executive Director (Urban Infrastructure), RK Dayal said.
The partnership intends to bring in best practices by leveraging each other's technical expertise to build sustainable and robust infrastructure in the North-Eastern region.
Indian Institute of Technology Guwahati, the sixth member of the IIT fraternity, was established in 1994. At present, the Institute has 11 departments and five inter-disciplinary academic centres covering all the major engineering, science, and humanities disciplines, offering BTech, BDes, MA, MDes, MTech, MSc, and PhD programmes.
The institute has built a world-class infrastructure for carrying out advanced research and has been equipped with state-of-the-art scientific and engineering expertise.
RITES, the PSU of the Indian Railways, has wide geographical reach and also the export arm of the national transporter for providing rolling stock overseas.