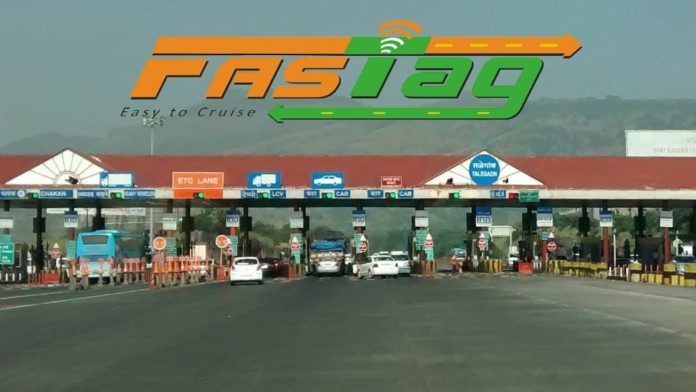 Toll collection via the FASTag network rose by 3.02 per cent to Rs 4,218.89 crore in April 2022 compared with March 2022.
The increase was recorded due to the hike in toll rates last month as the total number of FASTag transactions dropped to 265.98 million in April compared to 270.41 million in the preceding month.
Compared to April 2021, the toll collections through the network shot up by a massive 51.93 per cent last month.
That is also a consequence of the low-base effect, considering that there were stringent lockdowns in several parts of the country amidst the peak of the second wave of the Covid-19 pandemic in April 2021.
Overall, the toll collection through the FASTag network stood at Rs 38,084 crore in FY 22.
"The collections witnessed a steep increase in April 2022 given the significant hike in toll rates in the range of 8.4 per cent (for projects which have formula based revision linked with December WPI) and 13 per cent (for projects linked to March WPI) with effect from April 1, 2022," Rajeshwar Burla, a senior executive at ICRA, told The Economic Times.
The 8.4 per cent hike is for road projects awarded before 2008, which make up for 30-35 per cent of the total highway initiatives in India.