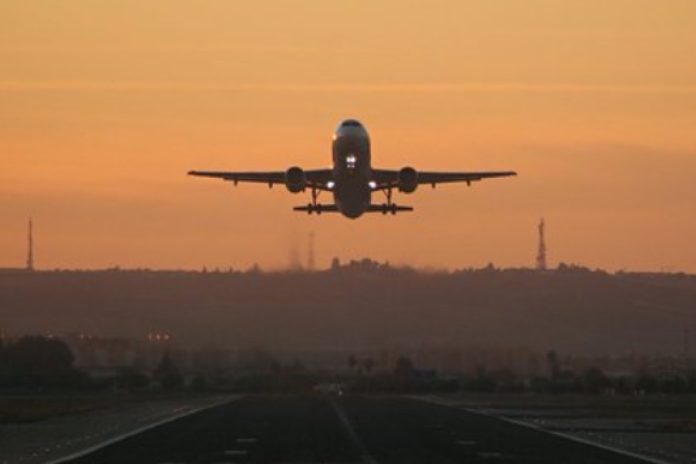 The Allahabad High Court has dismissed petitions filed by eight farmers against the notification issued by Uttar Pradesh (UP) government for acquiring land for the greenfield Jewar airport along the 165 km-long Yamuna Expressway.
With this, all hurdles in the way for the grand project to be materialised are hereby done away with, and the construction activity can begin as soon as the Lok Sabha elections are over, reports Financial Express.
The said notification had been passed by the UP Government for acquisition of 1,239.14 hectares of land under Section 11 of the 2013 land acquisition act which is towards the rights to fair compensation and transparency. Thereafter, seeking a compensation at four times the circle rate, on 23 February 2019, eight farmers from Kishorpur village had filed a plea in the Allahabad high court to strike down the notification.
As per the law, the administration will now seek permission from the Election Commission of India to start the distribution of land compensation to farmers after 11 April 2019, which is the polling day in Gautam Budh Nagar.
Also, the Jewar airport is expected to be operational by the year 2022-23, and 1,239 hectares being acquired for it now would be consumed in the first phase. In total, the entire project would go on to consume 5,000 hectares of land.