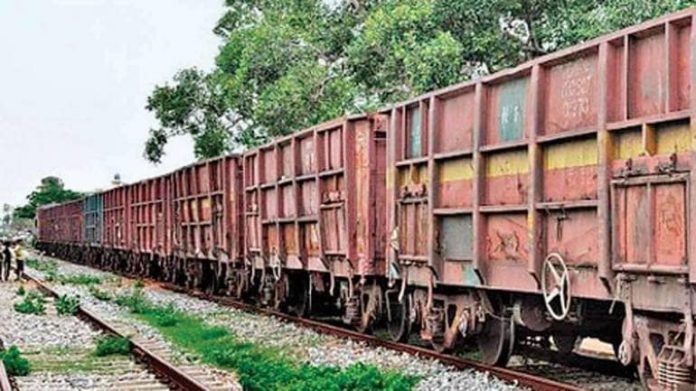 In a major boost for the rail freight movement in the nation, freight trains will be able to run on 40 per cent of the two under-construction dedicated freight corridors (DFCs) by 2021, Economic Times.
As much as 40 per cent of the DFC network is slated for completion in FY20-21. By December 2021, the network from Kanpur, Khurja, Dadri, Rewari, Ajmer and Palanpur to ports in Gujarat will be connected.
As per RN Singh who is the chairman of the Dedicated Freight Corridor Corporation of India Limited (DFCCIL), this will give a big fillip to the industrial activity in the region. Singh also shared that most of the sections will thereafter be commissioned by March 2022, and the remaining portions will be commissioned by June 2022.
With the two DFCs which are being constructed with a total investment of Rs 81,459 crore set to be completed by June 2022, Railways has also begun work on three more DFCs. The surveys for the proposed 1,115 Kms-long East Coast Corridor, 1,673 Kms-long East-West Corridor and the 975 Kms-long North-South Sub-Corridor DFCs are likely to be completed by 2021.