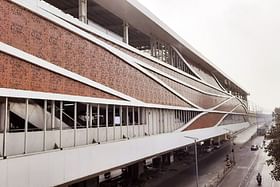 The Maharashtra Metro Rail Corporation Limited (MahaMetro) is gearing up for the launch of ten new metro stations in Pune Metro network.
Over the next two weeks, these stations will be subjected to safety inspections, before they are opened to the public.
Officials claim that all stations are almost ready for functional use, with at least one entry-exit point for commuters.
The two metro stretches that are getting ready for commercial use are from — Phugewadi to Civil Court on Corridor-1 and from Garware College to Ruby Hall Clinic on Corridor-2, of the Pune Metro network.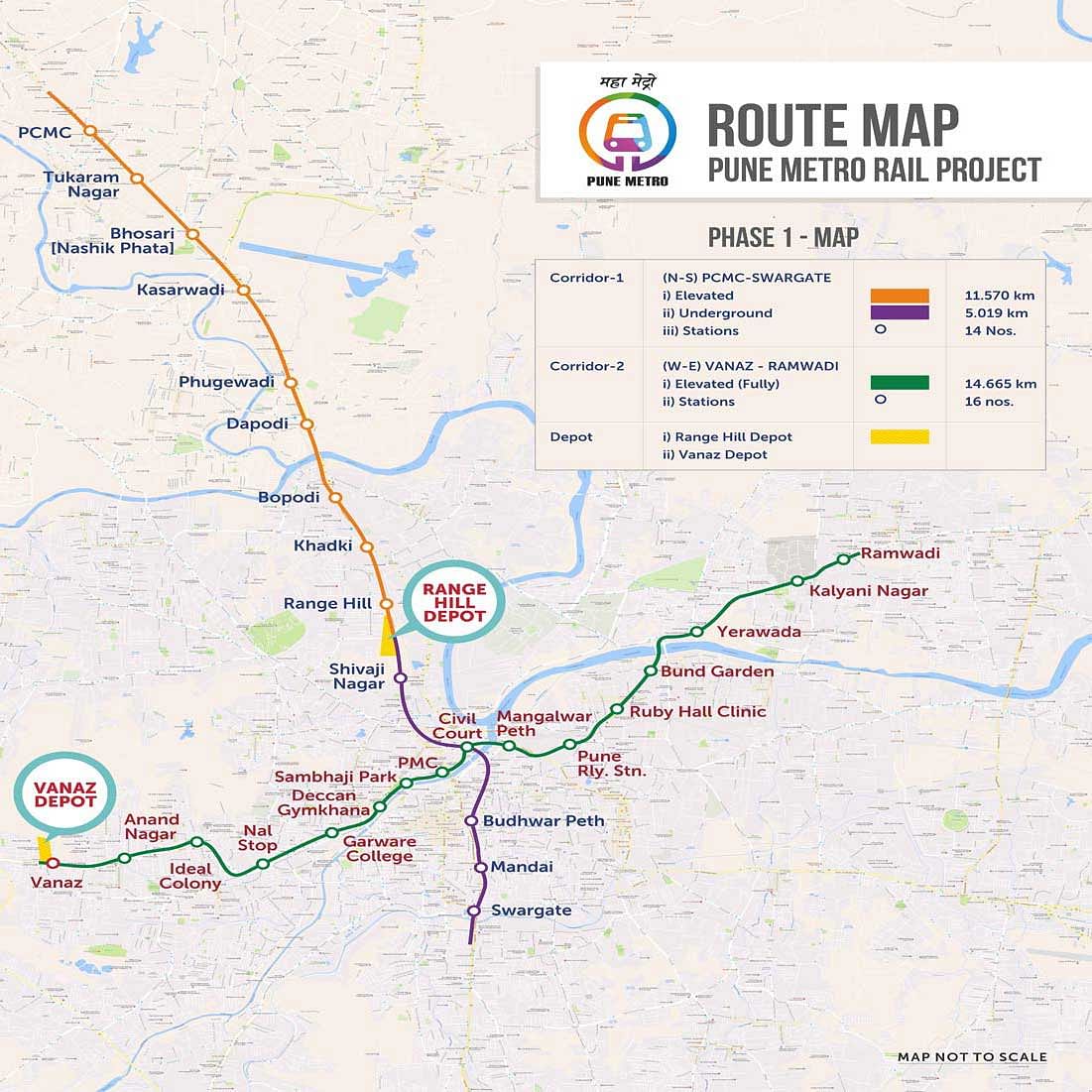 Out of these new stations, two riverside stations — which are in the shape of a turban or 'pagdi' — at Chhatrapati Sambhaji Garden and Deccan Gymkhana, will have foot overbridges (FOB) for commuters.
The access to the stations will be from Jangli Maharaj road and the other side of the river via a cable-stayed bridge.
Following a Times of India report, a MahaMetro official said, "We expect more footfall at both riverside stations as they are centrally located. The Chhatrapati Sambhaji Garden station will get an entry from Balgandharva Rangmandir. An FOB is coming up here to connect to the station. Another entry is from the footpath, where a PMC-run multi-level parking is located. For the Deccan Gymkhana station, an FOB is being constructed from the footpath outside the PMPML bus stop."
There are plans to extend the latter FOB till Goodluck Chowk to provide access to commuters from Fergusson College road.
MahaMetro officials informed that safety inspections of all stations are being held by the Commissioner of Metro Rail Safety (CMRS). The CMRS inspecting team has already arrived to conduct basic checks, and a final round will be held soon.
The stations on Corridor-1 includes Dapodi, Bopodi, Khadki, Range Hills, Shivajinagar, and Civil Court. However, it was stated that Khadki and Range Hills may not be ready in the ongoing phase.
Further, the stations on Corridor-2 are Chhatrapati Sambhaji Garden, Deccan Gymkhana, PMC, Civil Court, RTO, and Pune railway station.