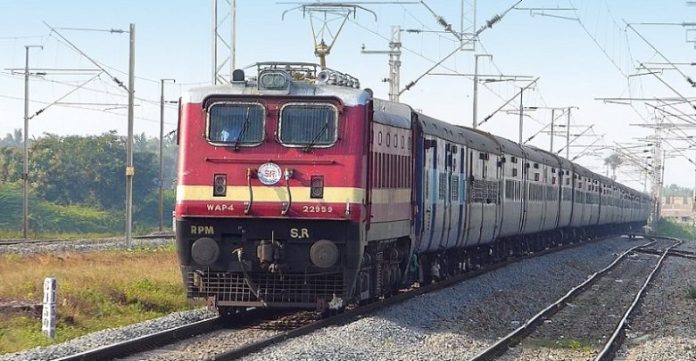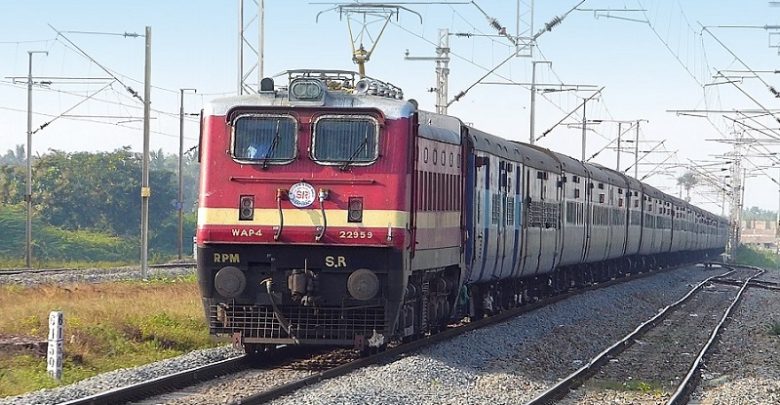 Electrification of West Central Railway zone completed on 30th March, becomes Indian railway zone to be completed electrified.
Inspection and commissioning of Kota-Chittaurgarh rail line was carried out by respective CCRS (Chief Commissioner of Railway Safety) official, last line to be electrified in west central railway zone.
Trains in west central railway zone can now be operated at faster speed, saving travel time, fuel costs, and environmental protection, Railway Minister Piyush Goyal said in tweet.
राजस्थान के कोटा – चित्तौड़गढ़ रेलखंड का विद्युतीकरण पूर्ण होने के साथ ही पश्चिम मध्य रेलवे देश का पहला पूर्ण विद्युतीकृत ज़ोन बन गया है।

यहां से गुजरने वाली ट्रेनों का संचालन अब तेज गति से किया जा सकेगा। इससे तेल की बचत, यात्रा समय में कमी, व पर्यावरण सुरक्षा जैसे लाभ मिलेंगे। pic.twitter.com/ujLINBZFEi

— Piyush Goyal (@PiyushGoyal) March 30, 2021
West central railway zone, head quartered in Jabalpur, Madhya Pradesh is 3012 Km length, it is first of 18 railway zones to achieve 100 per cent electrification, while other railway zones are also picking up their electrification rates.
Recently, Eastern Railway achieved complete electrification of Nimmita – New Farakka railway section in the state of West Bengal, like wise South Western railway completed electrification of 162 Km across various locations in Karnataka and Goa.
In this year alone, 5,900 Kms of railway line has been electrified, highest ever done by Indian railways, Minister Piyush Goyal said in a Board member review meeting, last week.
"The year was the most challenging year for Railways. One year of lock down. Covid 19 has demonstrated the resolve of Railways to fight back and emerge stronger. Mindset of Railways has transformed. It's no longer business as usual for Railways. Use of new technologies and innovation has created new standards and benchmarks," minister Goyal added.