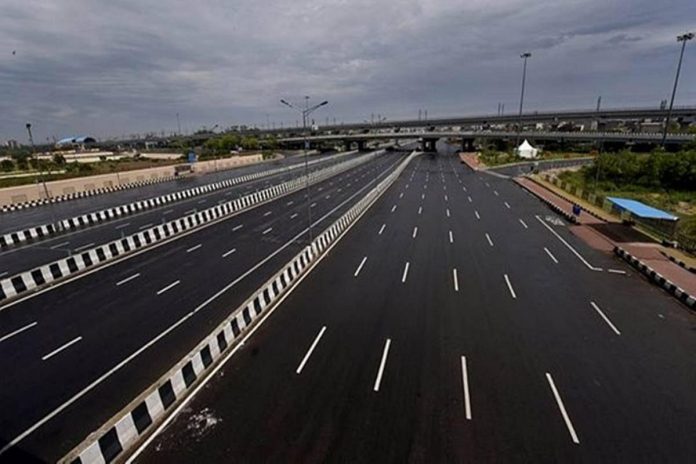 Soon, commuters from eastern Uttar Pradesh will enjoy direct and hassle-free travel to the national capital, as the Uttar Pradesh government plans to connect the Agra-Lucknow Expressway with the Purvanchal Expressway.
To this end, the Uttar Pradesh Expressways Industrial Development Authority (UPEIDA), has floated tenders for selection of a consultant to determine the suitability and feasibility of the "Agra Lucknow Expressway to Purvanchal Expressway Link" project.
According to the request for qualification-cum-request for proposal document (RFQ- cum-RFP), the consultant will undertake feasibility study and finalise the alignment of project expressway and prepare a 'detailed project report' of the project.
The 341 km long Purvanchal Expressway in Uttar Pradesh which connects the state capital Lucknow to the eastern UP via Azamgarh, was inaugurated in November 2021 by Prime Minister Narendra Modi.
It starts from Chaudsarai village near Lucknow-Sultanpur road (NH-731) and ends at village Hydaria situated on NH 31, near the UP-Bihar border
Presently, due to non-availability of expressway connectivity between Agra-Lucknow Expressway and Purvanchal Expressway, the commuters have to suffer and spend more time of travel from one expressway to other expressway.
As such, the state government has proposed an access controlled greenfield link expressway project will reduce the travel time substantially.
The link expressway will provide direct high speed connectivity from the National Capital Region through Agra-Lucknow Expressway and Purvanchal Expressway to the state boundary and further to Bihar as well as West Bengal.