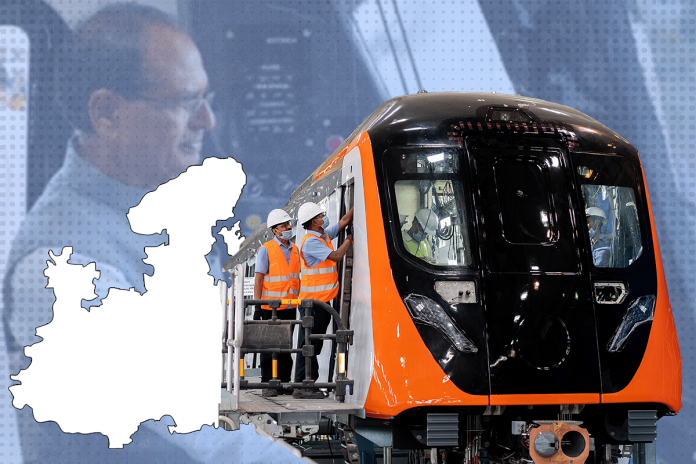 In a significant stride towards ensuring reliability and advancement of the metro system in Bhopal, a successful safety trial run took place on 26 September 2023, along the approved corridor.
This safety trial run included the distance between Subhash Nagar Depot and Rani Kamala Pati Station — which forms an integral part of the Bhopal Metro corridor that links Karond Chauraha to AIIMS, featuring a total of 16 stations.
This is a crucial step in assessing the operational readiness and safety protocols of the metro system.
Following the successful completion of these trial runs, the initial phase will see the 5 km segment between AIIMS and Subhash Nagar become operational.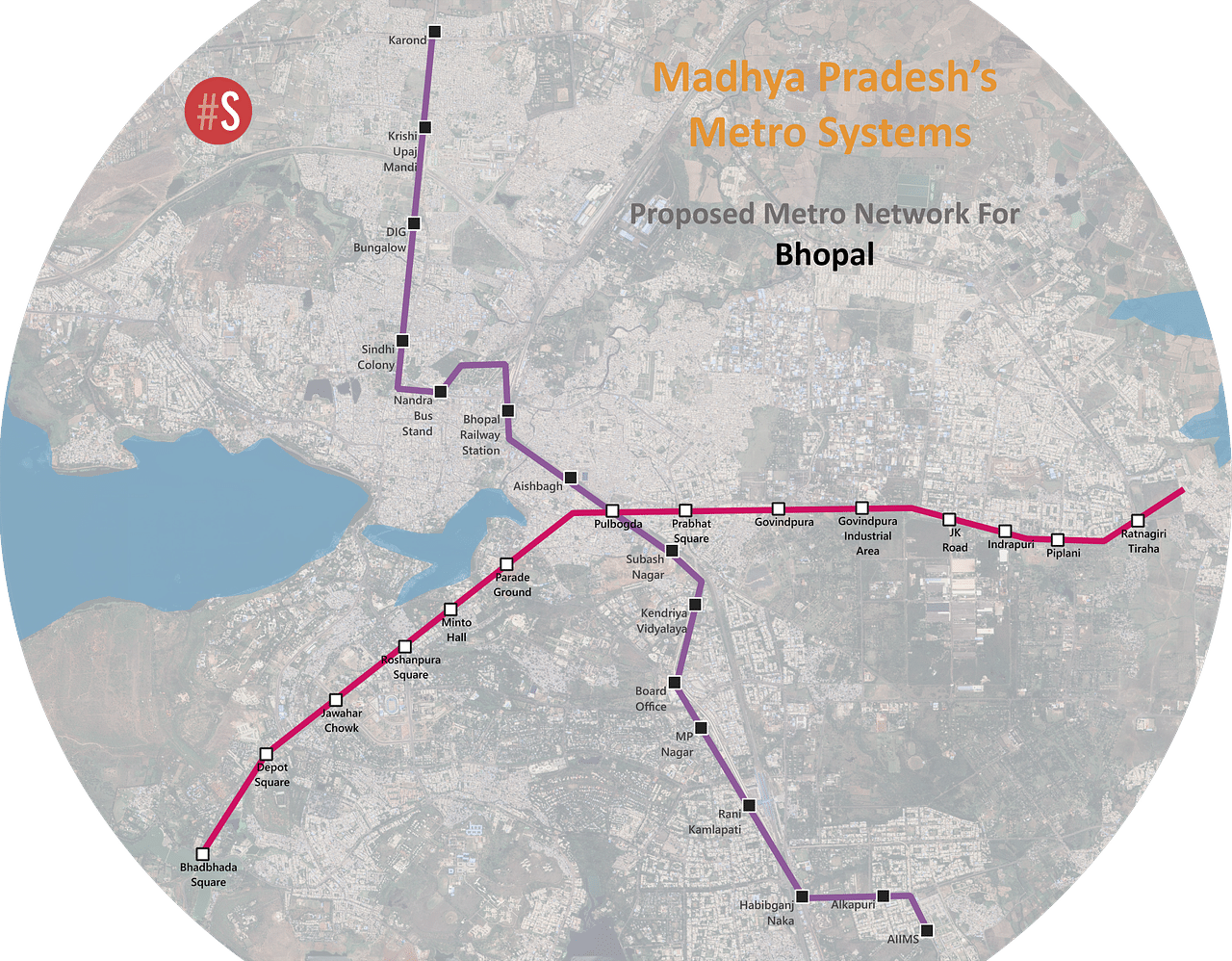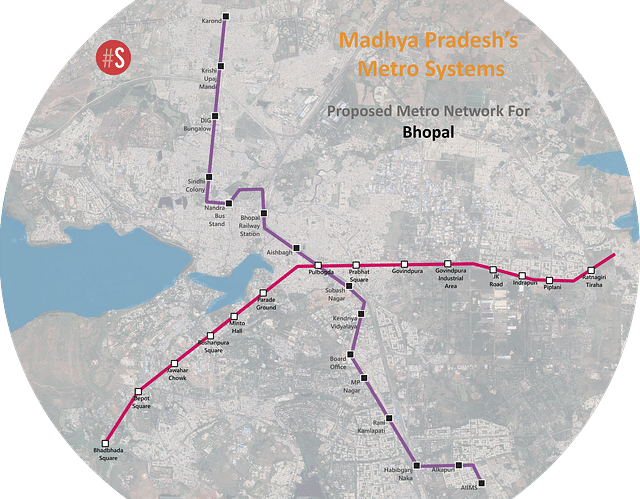 The Bhopal Metro project has been highly anticipated, as it aims to transform the transit pattern for the city and establish an efficient connectivity network.
Officials from the Madhya Pradesh Metro Rail Corporation, along with General Consultants and other overseeing authorities of the Bhopal Metro Rail project, have expressed satisfaction with the trial results, signalling a positive outlook for the forthcoming phases of the metro's implementation.
The successful conclusion of this safety trial run brings the city one step closer to realising the convenience and advantages of a modern metro system.
Additionally, according to reports, the final trial run of the Bhopal Metro is scheduled for 2 October 2023, with Chief Minister Shivraj Singh Chouhan expected to be in attendance.
Both Bhopal and Indore are currently in the midst of significant progress towards establishing their metro systems.
The first safety trial for the Indore Metro took place on 13 September, covering the route from Gandhi Nagar to Super Corridor-03 metro station.
Construction work on this 6 km approved segment is progressing at a rapid pace, with the aim of making it operational by 2024.
These developments follow the announcement by Chief Minister Shivraj Singh Chouhan in Bhopal on 26 August 2023, indicating that the trial runs for both metro rail systems scheduled to commence in September.
It is anticipated that full-scale operations for these metro systems will begin by April or May next year.
During the event, the Chief Minister also unveiled the prototype of the first train for the Bhopal and Indore metro projects.
French rolling stock manufacturer Alstom achieved a significant milestone by delivering the first trainset for the Bhopal-Indore metro project to the MPMRCL. Both Bhopal and Indore metros will initially have three metro coaches forming a single train, with a peak hour frequency of two minutes.
The coaches are wide enough for an estimated seating capacity of 50 passengers and a standing capacity of 300 passengers.
Also read: How Bhopal And Indore In Madhya Pradesh Are Being Transformed By Extensive Metro Infrastructure