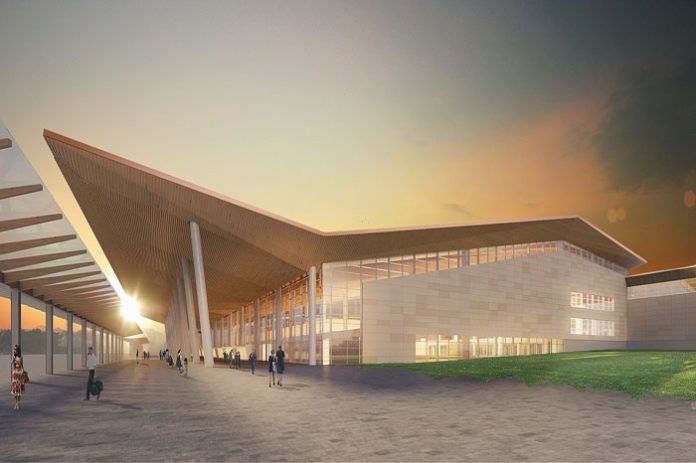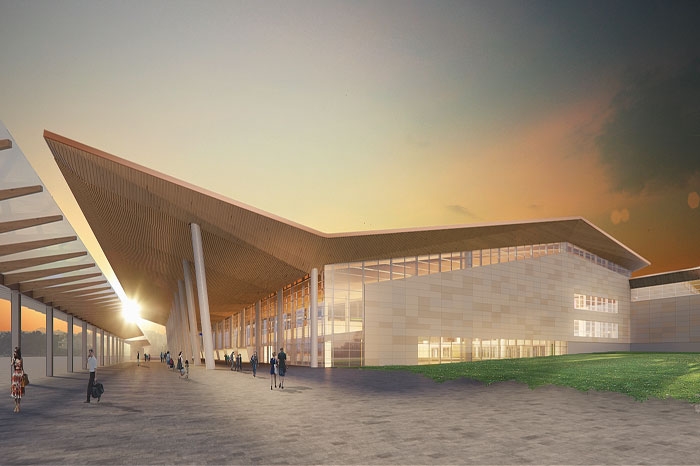 At least five international airlines and all domestic carriers have approached GMR Goa International Airport Limited (GGIAL) seeking landing slots at the soon to be inaugurated greenfield airport at Mopa, ET Infra reported
Chief Minister Pramod Sawant on Friday (Nov 4) reviewed the pending work at Mopa on Friday and said that it would be inaugurated by Prime Minister Narendra Modi after December 8.
Over 95 per cent of the work on the new airport project is complete. More than 5,000 people are working at the project site round the clock to get the airport ready for the inauguration.
"Work on the elevated road connecting the National Highway to the Mopa Airport is on track, and it will be complete by October 2023," added Sawant.
"The road connectivity from the national highway to Mopa is on track. A fifth of the work is complete and by October 2023, the connecting road will be completed," said Sawant.
"Only landscaping and infrastructure is presently underway and everything, including the ATS, will be completed in the next 15 days. The process of licensing and tie ups with different airlines is also in progress" CM Sawant said.
According to GGIAL officials, close to 100 requests for slots have already been made by domestic airline.
While the domestic operations will commence in December, international operations with four to five airlines is set to commence in the month of January.
Earlier last week, Union Minister of State for Civil Aviation V K Singh (Retd) reiterated that both, Dabolim and Mopa international airports, will continue to operate simultaneously in the State.
"It is unfounded perception that Dabolim will shut down." Gen Singh said.
Gen Singh said the Mopa airport will cater to growth in air traffic which could not be accommodated hitherto due to space and timing constraints.
"I am here to clarify that the new airport will not lead to the closure of the previous airport. We will provide more connectivity to the new airport. If today Dabolim is connected to 20 cities, the next 20 cities that currently cannot be accommodated at Dabolim will go to Mopa," he said.
The Union Minister further said the Dabolim airport will be run by the Airport Authority of India (AAI) and the Mopa airport will be run by the GMR Group.