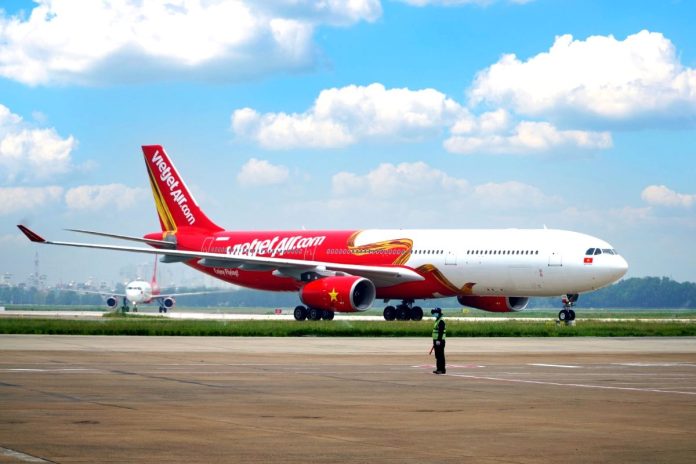 President Droupadi Murmu's home district, Mayurbhanj in Odisha will soon have an operational airport in Rasgovindpur.
The Ministry of Defence (MoD) gave the state 'working clearance' on Tuesday (22 November) to build the airfield on 160.35 acres of land that belongs to Defence Research and Development Organisation (DRDO).
The state administration has been given permission by the Defence Ministry to reopen a World War-II airstrip that is now inactive near Amarda Road in Rasgovindpur, around 45 km from the Baripada (district headquarters of Mayurbhanj).
When fully operational, the airport would provide air access to northern Odisha, especially to popular tourist destinations like Simlipal National Park and Kuldiha Sanctuary, in addition to Chandipur and the Talsari Beach.
According to The Indian Express, the MoD was asked by the Naveen Patnaik-led administration to direct the DRDO to give a no-objection certificate so that the airfield may be revived for use in flights as part of the centre's regional connectivity programme — Ude Desh Ka Aam Nagrik (RCS-UDAN).
A compensation of Rs 26 crore is to be given by Odisha state government  to the MoD.
The airport was constructed by the British Royal Airforce during World War-II and served as a forward airfield until the war ended in 1945, according to historians.
According to historian and scholar Anil Dhir, the runway at this airport was the longest in Asia at more than 2.5 km. The overall length of the runways, taxiways, and aprons was more than 60 km.
The Amarda Road airstrip, as it was referred to during the conflict, covers around 800 acres. Three crore rupees were spent on its construction in the 1940s, which was ultimately abandoned after the war.