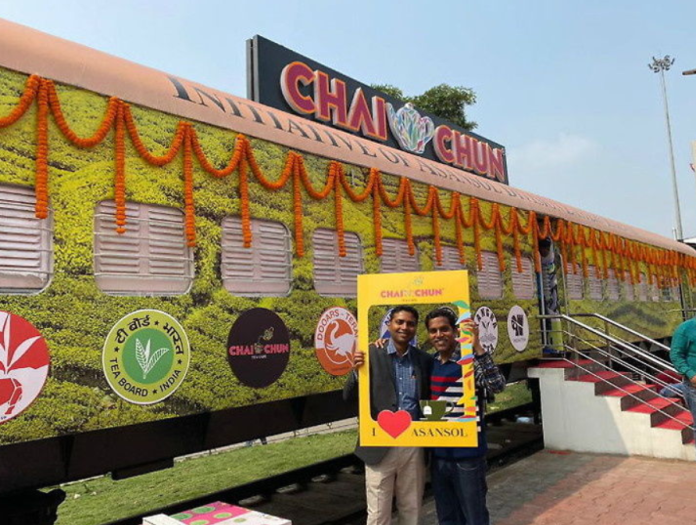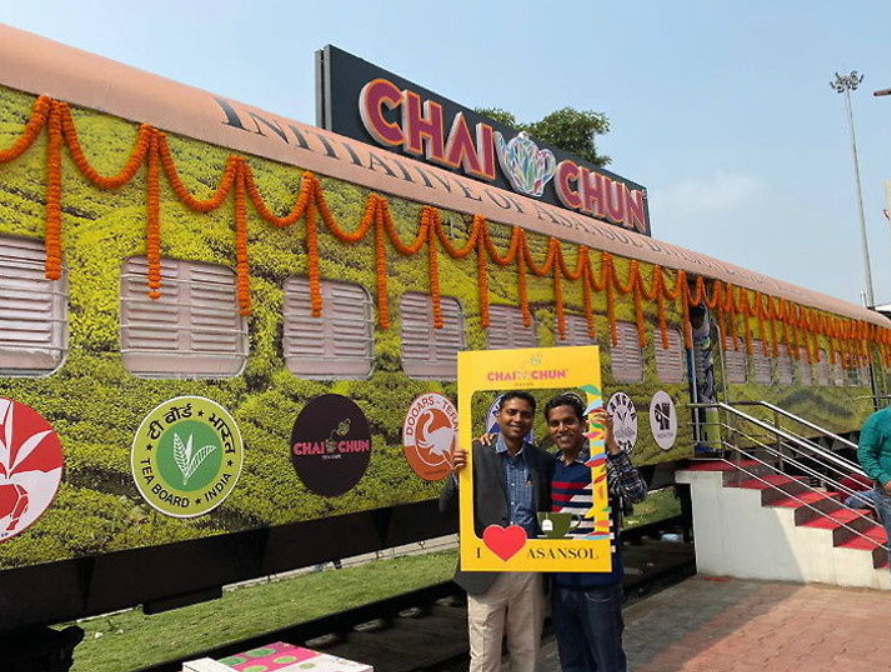 Aiming at providing world-class amenities at rail premises, Indian Railways has launched its first 'Restaurant on Wheels' at Asansol station, a passenger-friendly initiative. Two eating joints which have been carved out of train old coaches, a unique exercise to utilise age-old assets, operational at the circulating area of the station catering to rail users as well as the general public.
While the one eatery is called Chai-Chun, which will serve tea and snacks, the other is Woh Bhojan, a fine-dining restaurant.
This unique effort will not only improve the facilities at Asansol station but also generate non-fare revenue earnings approximately Rs 50 lakhs in the next five years. The "Restaurant on Wheels" concept is expected to be replicated at other stations as there are many old coaches lying idle or being condemned to be sold in scrap.
Plans are afoot to open such eatery joints on wheels at the National Rail Museum in the Capital and other rail museums across the country.
Currently, the Railways has undertaken many initiatives to generate earnings from other than fare collections, the main source of revenue.
Besides, advertisements on passenger trains, wagons, station buildings, foot over-bridge and other rail assets, earnings from renting out station premises are also considered non-fare revenue. There are about 500 major stations that are slated to be redeveloped as world-class stations, also have a big potential for non-fare revenue through real estate exploitation.
The unique exercise involving converting a worn-out coach into an outlet to serve tea and snacks and another to be a full-fledged 42-seater restaurant that will provide breakfast, lunch, and dinner was carried out in a phased manner. First, the Railway's Asansol division identified two old coaches of a suburban train and transported them to Asansol railway station. After this, designing of the interior and placement of coaches at the railway station was executed.
Meanwhile, Railways has also emphasized the gastronomic delights of its passengers with a focus on serving food in hygienic conditions Indian Railway Catering and Tourism Corporation (IRCTC), the catering arm of Indian Railways, has introduced new cuisines to its existing menu. IRCTC has tied up with more than 500 restaurants from which travelers can order their favorite food. IRCTC has an app called 'Food on Track' for  Railways passengers through which passengers can buy their meals while traveling.