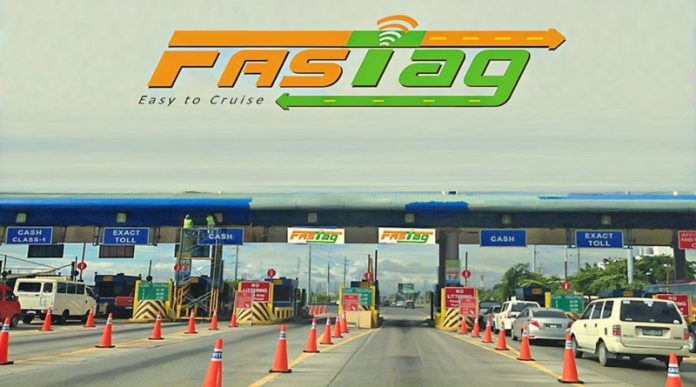 Ministry of Road Transport and Highways (MoRTH)'s National Highways Authority of India (NHAI) disclosed on Sunday (23 February) that it has garnered Rs 20 crore from as many as 18 lakh defaulters who entered the FASTag empowered electronic toll plazas without the tag, reports The Hindu.
The roll out of FASTags across the highways criss-crossing the nation was implemented in December. Since then, the toll plazas have been mandated to collect double the applicable toll amount from the vehicles which enter a FASTag empowered toll lane without the tag.
As of now since its launch, the NHAI has issued as many as 1.55 crore FASTags while having also reached a position where its witnesses as many as four million transactions taking place each day. This has facilitated a fast and hassle-free movement for the users os FASTags plying on the highways.
The move has also ushered in an age of transparency in toll collection processes on the highways. Buoyed by the response it has received so far and to give the programme further push, the NHAI has waived the Rs 100 cost for installing a FASTag on one's vehicles and is now providing free FASTags since 15 February. The programme shall continue till 29 February.