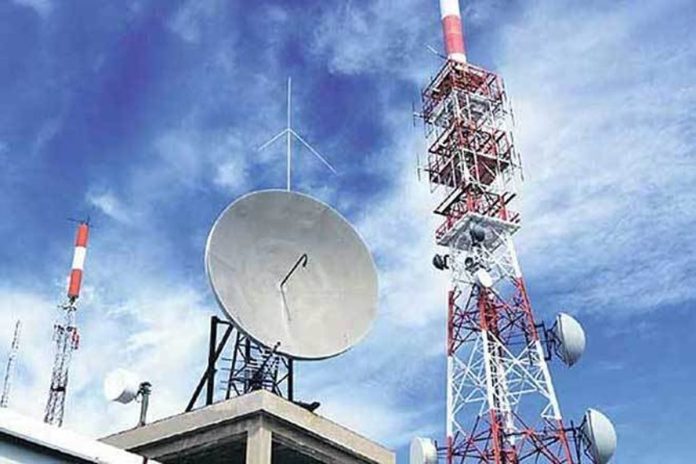 The Tata Group has told the government that its share in the adjusted gross revenue (AGR) dues is Rs 2,197 crore only, which it has already paid, and not the Rs 13,823 crore that has been demanded by the telecom department (DoT), as per a report in the Economic Times. 
The matter appears to be escalating, with the telecom department now considering to issue a notice to the Tata Group, that ran operations under Tata Teleservices and Tata Teleservices (Maharashtra) brands, justifying its side of the calculations.
Tata executives had said that their calculations have been confirmed after a thorough internal assessment, which was thereafter verified by an independent consultant.
The news follows the reports about the Department of Telecommunications (DoT) has issued notice to the telecom companies for submitting their self-assessment of AGR amount at the earliest.
Starting with Vodafone, which, as per DoT records has Rs. 53,000 crore to pay in AGR dues, the next contentious issue between the companies and the DoT is expected to be the final amount, as the margins between what the companies have calculated and what the DoT has submitted are enormous.