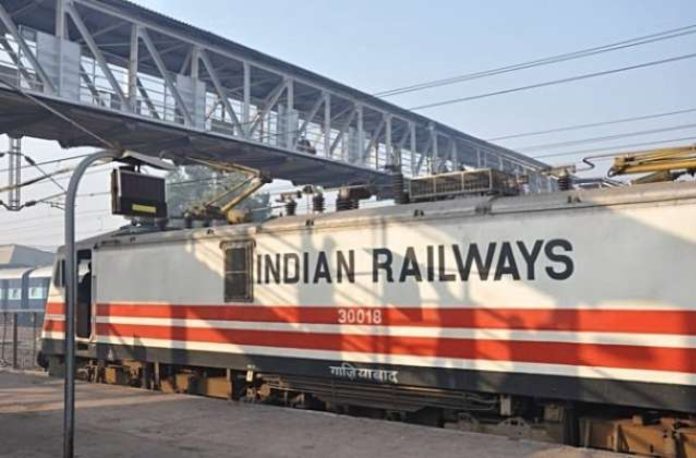 Indian Railways is going ahead with its plan to redevelop 600 railway stations across the country in partnership with the private sector despite the Finance Ministry's objections to the plan, reports IANS. The state-run railway operator will now look at redeveloping these 600 stations on a 99 year-long lease agreement as opposed to the earlier plan of redeveloping 400 stations on a 45 year lease period that was proposed by former Minister for Railways Suresh Prabhu but scrapped due to a poor response.
The Railways will seek the Cabinet's approval even though some of its plans such as complete electrification of all lines, free WiFi at all stations and installing European signalling systems have met with a cold response from the Prime Minister's Office (PMO). The increased lease period will now see the capital expenditure of the Railways' go over Rs 1 lakh crore.
The plan to extend the lease period received a favourable response from the NITI Aayog, Ministry of Law and Justice and the Ministry of Housing and Urban Affairs while the Ministry of Finance objected to it by saying the lease period should not extend beyond 60 years.
The Railways' addressed the finance ministry's objects by stating that the extended period was necessary to attract private investments in the Transit-oriented-development (TOD) sector in urban areas. The redevelopment envisages setting up of commercial spaces, shopping areas, and improved parking while at the same time improve the amenities available to railway passengers.
The project is expected to cross over Rs 1 lakh crore of which Rs 80,000 crore will go towards commercial capitalisation of assets and the remaining Rs 20,000 crore will go towards station redevelopment. Indian Railways hopes to earn Rs 50,000 crore by commercial exploitation of land near railway stations.