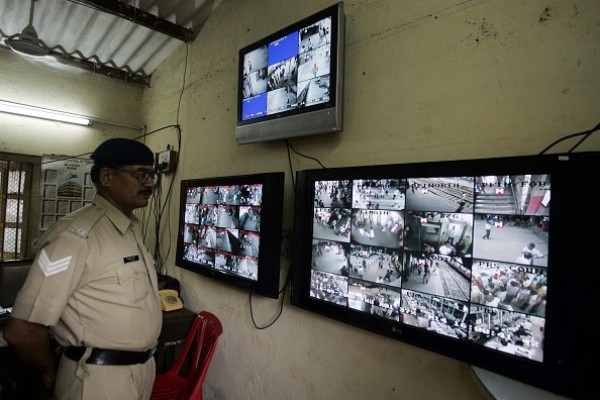 The Railways aims to enhance surveillance on trains by installing CCTV cameras in over 54,000 coaches and 5,000 electric locomotives.
This initiative, costing an estimated Rs 2,200 crore, will be executed by CRIS, the Railways' software wing.
Each coach will feature eight CCTV cameras, covering entry/exit points and the aisle.
Currently, 7,000 coaches, including those from Vande Bharat and Rajdhani services, already have CCTV coverage. The plan aims to extend this to all Mail/Express trains and suburban services, totaling 82,000 coaches.
An additional 20,000 coaches are set for installation pending budget approval, with completion targeted by February next year.