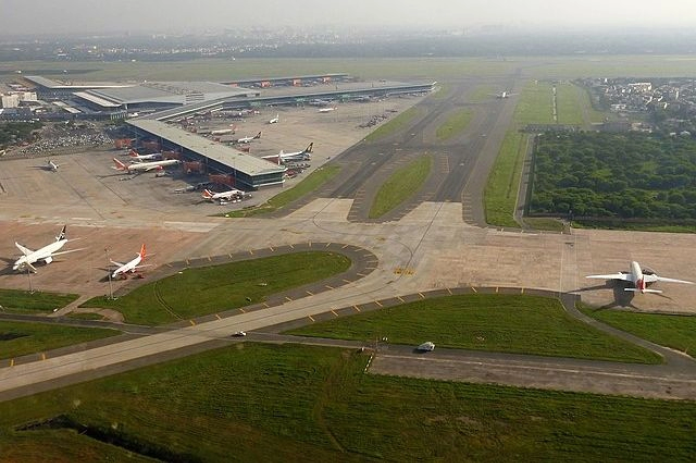 The upcoming Jewar airport in Greater Noida is likely to have eight runways and will be double the size of Delhi's Indira Gandhi International Airport, which is expected to reach a saturation point by 2024.
According to the report, the Noida International Airport Limited (NIAL), the nodal agency for the upcoming greenfield airport project, is likely to prepare a proposal to the Uttar Pradesh government to increase the runways from six to eight.
The proposal, if approved and completed, will make the Jewar airport one of the biggest in the world. It will reportedly be counted along with O'Hare International Airport in Chicago, United States, which is spread over 7,200 acre and has seven active runways, reports Hindustan Times.
As per the report, the moves come after state Chief Minister Yogi Adityanath directed officials to expand the existing project to eight runways. However, the NIAL will send the proposal for eight runways to UP government only after land is acquired for the Phase I of the project.
"The chief minister has given a green signal for eight runways. But we will prepare our proposal on the additional runways only after 1239.94 acres are acquired for the initial two runways," said Arun Vir Singh, chief executive officer of the Yamuna Expressway Industrial Development Authority (YEIDA), which is the implementing agency on behalf of the UP government.
To develop the airport to its full capacity, the government requires 5,000 hectare of land for the project. The UP government had earlier last year notified the acquisition of 1239.14 hectare for Phase I development of the project. The project is likely to be operational by the year 2022-23.
The estimated budget for the Jewar airport project is between Rs 15,000 crore and Rs 20,000 crore.