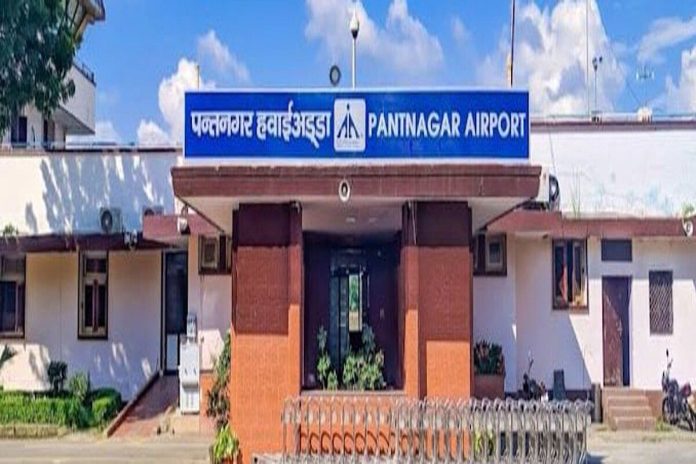 The Uttarakhand cabinet has recently approved a proposal to extend the runway at Pantnagar Airport from its current length of 1,372 metre to 3,000 metre.
This development is part of the government's plan to upgrade the airport into an international one.
Pantnagar Airport is a domestic airport located in the Udham Singh Nagar District in Uttarakhand. It is located about 69 km from Nainital.
This airport primarily serves the Kumaon region. There are daily flights from this airport to Delhi and Jaipur via Ahmedabad.
To accommodate the runway extension, a total of 804 acres of land is required. The adjacent lands are currently owned by various government departments.
The compensation to these departments will be determined by a panel led by Chief Secretary SS Sandhu. The project is expected to be completed within three years, reports Times Of India.
The identified land for the runway extension is not privately owned but belongs to different government departments. Once the land is acquired, it will be allocated to the Civil Aviation Department, which will then provide it to the Airports Authority of India.