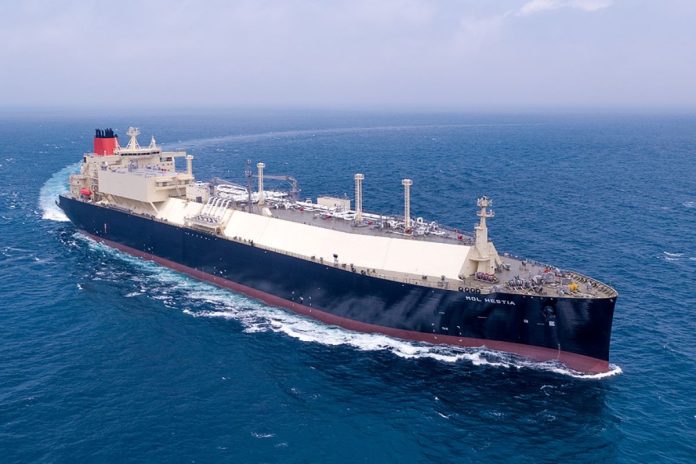 Malaysian state-owned energy company Petronas is set to make a significant investment of $1.6 billion in an Indian green ammonia venture, boosting India's aspirations to become an energy exporter.
Petronas's Gentari renewables division will secure a 30 per cent stake in a green ammonia company formed by the founders of Indian renewables group Greenko, a major player in wind and solar power production and energy storage in India, as reported by Financial Times.
This investment is poised to be among the top five private capital raises in India this year and reflects international investors' increasing interest in India's growing renewable energy sector.
The investment will value the new entity, AM Green Ammonia Holdings, at approximately $5.5 billion, according to insiders with knowledge of the transaction.
Singaporean sovereign wealth fund GIC, a major shareholder of Greenko Energy Holdings, will also be participating in the investment, although the exact amount is not disclosed.
Green ammonia is produced using hydrogen generated through water electrolysis using renewable energy and combined with nitrogen, making it a transportable, green alternative.
While it offers transport advantages over gaseous hydrogen, it can lead to nitrous oxide emissions as a byproduct.
AM Green Ammonia plans to produce 5 million tonnes of green ammonia by 2030, with operations spanning five Indian states, and intends to commence exports within the next two years.
India's abundant solar resources are attracting investors looking to harness its solar capacity for green hydrogen and ammonia production using renewable energy.
The venture aims to create the world's lowest-cost hydrogen delivery platform by leveraging renewable energy generation and storage capabilities, thereby reducing costs.
Several Indian companies have also been involved in green hydrogen and ammonia deals this year.
Tycoon Gautam Adani formed a joint venture with Japanese conglomerate Kowa to market green hydrogen and derivatives in Japan, Taiwan, and Hawaii, with green hydrogen production set to start by March 2027.
As India seeks energy independence and targets "net zero" emissions by 2070, the green ammonia deal aligns with its renewable energy ambitions.
Petronas, aiming for a 30 per cent revenue contribution from non-traditional businesses by the end of the decade, is also advancing its sustainability goals through this investment.