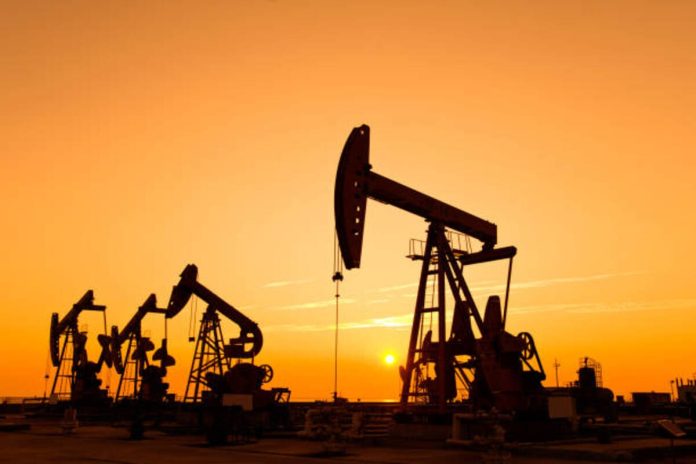 Snapshot
The Directorate General of Hydrocarbons has offered 26 oil and gas blocks through international competitive bidding for petroleum exploration.
With the objective to augment domestic production of petroleum, the central government has offered 26 blocks or areas for finding and producing oil and gas in a mega offshore bid round.
The "government announces the offer of 26 blocks covering an area of approximately 2.23 lakh square kilometers for exploration and development through international competitive bidding," upstream regulator Directorate General of Hydrocarbons (DGH) said on 11 October.
The upstream regulator, however, did not give any timeline for bidding. Out of the 26 blocks, 15 areas are in ultra-deep water, eight in shallow sea, and three blocks are on land.
Open Acreage Licensing Programme
The bid rounds are being held under the Hydrocarbon Exploration and Licensing Policy (HELP), which was promulgated on 30 March 2016, replacing the New Exploration Licensing Policy (NELP).
In order to accelerate the exploration and production (E&P) activities of hydrocarbons in India, the government launched the Open Acreage Licensing Programme (OALP) in June 2017 as part of HELP.
Under OALP, companies are allowed to carve out areas they want to explore oil and gas in by assessing E&P data available at National Data Repository (NDR).
Companies can put in an expression of interest (EoI) for any area throughout the year but such interests are accumulated thrice in a year. These blocks are then put on auction through biannual formal bidding process.
Eight Rounds So Far  
Since the launch of HELP in March 2016, seven rounds of OALP have been concluded and 134 E&P blocks awarded. These 134 blocks cover 207,691 square km of area across 19 sedimentary basins.
The eighth round offering 10 blocks for international competitive bidding was launched in July 2022. Award of these blocks is under progress.
The Bid Round-VIII is expected to add further 36,316 sq km of exploration acreage, taking the total area for exploration to 244,007 sq km under the OALP regime.
The latest bid round has been designated as 'Offshore Bid Round' (OALP Bid Round-IX) under HELP. The area being offered for exploration in OALP-IX is almost the size of the area bid out in the previous eight rounds put together.
Out of the 26 blocks on offer, 18 have been carved out by the government and eight are as a result of EoIs received from potential investors.
Revenue Sharing Contract
The HELP, which adopts the revenue sharing contract model, is a giant step towards improving the 'ease of doing business' in the Indian exploration and production sector.
The NELP mechanism of profit-sharing, where explorers first recovered their costs and then shared profits with the government, had limited success in terms of commercial discoveries and was severely criticised by the CAG during an audit of KG-D6 block operated by Reliance Industries.
Following the CAG's objections, and dwindling interest in oil exploration, the contractual regime changed to revenue sharing mechanism — companies offering the highest share of revenue to the government would win the block.
Besides revenue sharing contract model, HELP provides attractive and liberal terms:
Reduced royalty rates, no oil cess, no revenue share bidding for blocks in less prospective basins, marketing and pricing freedom, round-the-year bidding, freedom to investors for carving out blocks of their interest, and a single licence to cover both conventional and unconventional hydrocarbon resources.
It also provides an easy, transparent and swift bidding and awarding process.