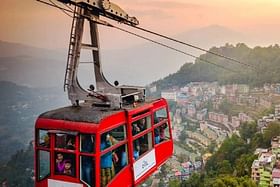 The National Highway Logistics Management Limited (NHLML) has floated a tender for the development, operation and maintenance of a ropeway between Shankar Viman Mandapam and Triveni Pushp at Prayagraj in Uttar Pradesh.
The NHLML — a 100-percent-owned special purpose vehicle (SPV) of the National Highways Authority of India (NHAI) — took the decision after completing a feasibility and detailed project report (DPR) of the project
The 2.2-km-long ropeway connecting the two places will be constructed at a cost of Rs 251.05 crore under the hybrid annuity mode (HAM).
The majestic Shankar Viman Mandapam, popularly known as the Shankaracharya Temple, is situated on the north of renowned Triveni Sangam.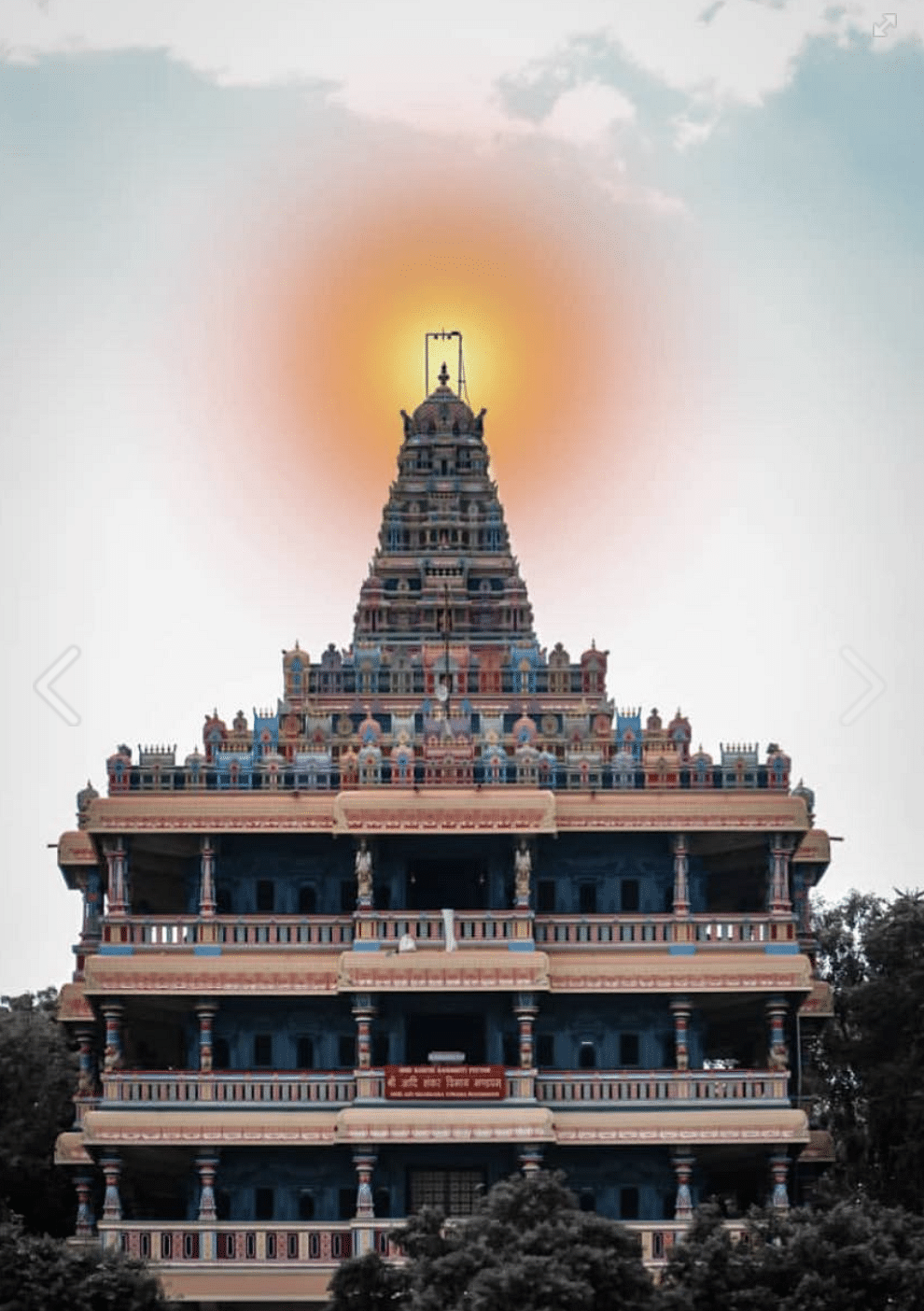 The 130-feet-high temple with four floors built in south Indian style has the idols of Kumaril Bhatt, Jagatguru Adi Shankaracharya, Kamakshi Devi, Tirupati Balaji and Yogsahastra Sahastrayoga Linga.
While Triveni Pushp is a picturesque tourist attraction located on the banks of Yamuna at Arail in Prayagraj's Naini.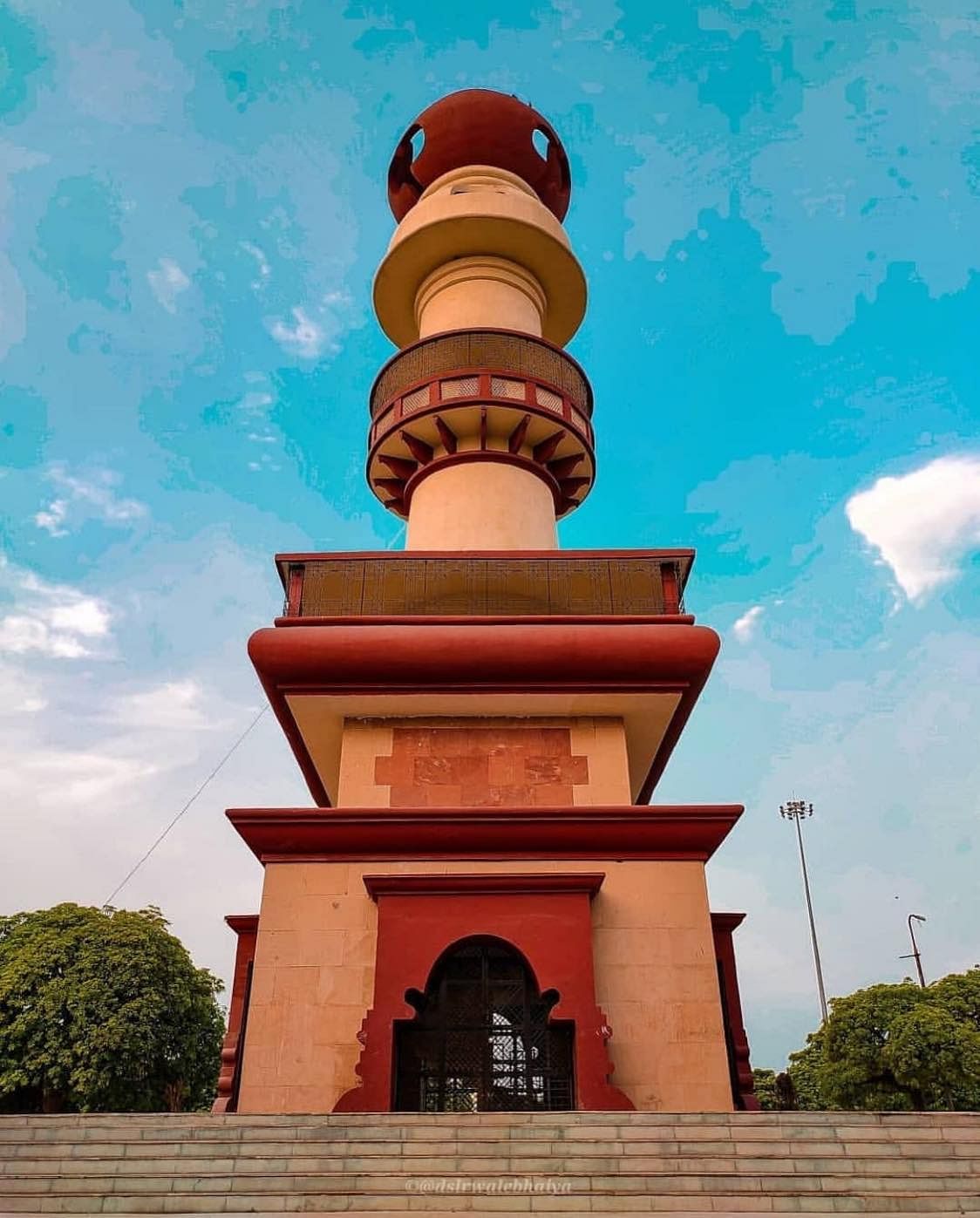 Spread over an area of four hectares, Triveni Pushp has a magnificent tower architecture visible in the southeast direction from the confluence of Triveni Sangam, surrounded by 12 small lawns. Triveni Pushp is a viewpoint and a major tourist attraction visited by almost all national and international delegations, travellers and pilgrims during Kumbh-2019.
The ropeway project is being carried out under the central government's Parvatmala scheme, which is a National Ropeways Development Programme and will serve as an eco-friendly alternative to conventional roads. The NHLML has been assigned to develop ropeway projects under the scheme in the country.
Notably, this would be the second ropeway project to be developed under the Parvatmala scheme in Uttar Pradesh.
A 3.8-km ropeway link between Varanasi's Cantonment Railway Station and Godowlia Chowk is currently under construction. The Rs 645 crore Varanasi ropeway project has a completion deadline of 18 months.
An Indian firm, Vishwa Samudra Engineering and its technology partner Bartholet Maschinenbau AG of Switzerland were awarded the contract for the Varanasi ropeway project. The contract order includes the operation and maintenance of the project for 15 years.
Prime Minister Narendra Modi laid the foundation for this ambitious project on 24 March this year.