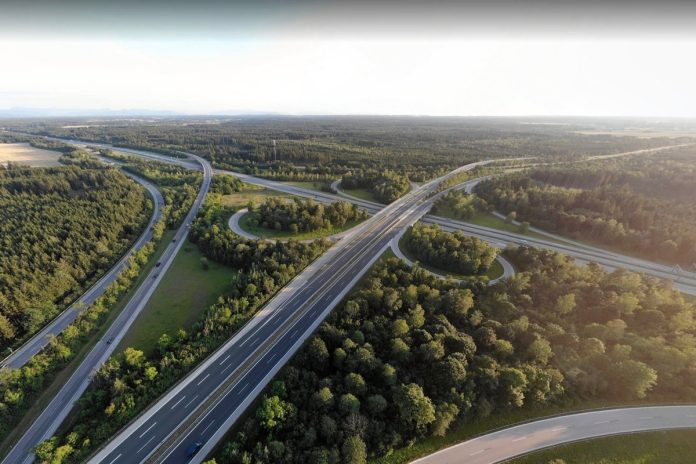 apan's International Cooperation and Development Agency, JICA, has expressed interest in collaborating with India on infrastructure projects in Southeast Asia, Africa, and the Pacific, according to JICA India chief Saito Mitsunori.
The Japanese agency is financing several big infrastructure projects in India like the Mumbai Trans-Harbour Link and the Mumbai-Ahmedabad High Speed Rail.
As reported by Mint, in a recent interview, Saito emphasised JICA's commitment to funding Indian private sector enterprises involved in delivering development solutions.
He also expressed JICA's keenness to explore ways of meeting the long-term financing requirements of India's infrastructure sector.
The significance of these projects and the India-Japan alliance goes beyond simply connectivity, which could rival the financing provided by China under the Belt and Road Initiative.
On the progress of the joint projects in third countries with India, Saito added, "JICA remains open to proposals from the Indian side regarding joint projects/programs in neighbouring countries or other regions such as Southeast Asia, Africa, and the Pacific."
JICA is also looking into potential partnerships for the Bay of Bengal Northeast Corridor, a newly announced initiative aimed at developing infrastructure in India and Bangladesh and establishing a new industrial value chain.
In March, Japanese Prime Minister Fumio Kishida announced the 'Bay of Bengal-Northeast Industrial Value Chain Concept' to bring infrastructure and manufacturing to the Northeast.
He stated, "On the Indian side, JICA is financing road connectivity improvement projects in the Northeast region, covering a total length of over 750 km, with a cumulative loan amount of 184.6 billion yen."
Further, in Bangladesh, JICA is providing financial assistance for the development of the Matabari deep seaport in Cox's Bazar district, with a cumulative loan amount of 146.8 billion yen.
One of the major challenges faced by the Northeast region is its remoteness. Improving road connectivity and access to the international deep seaport would unlock significant opportunities for the region.
The JICA chief added, "The Northeast region is often considered to be significantly behind the rest of the country in terms of socio-economic development, as highlighted in the 'North Eastern Region Vision 2020 Statement' by the Government of India. However, it is also strategically and economically important, serving as a crucial junction between India and Southeast Asia. It is also a part of the BIMSTEC countries, making it a convergence point for India's Act East policy and Japan's Free and Open Indo-Pacific policy."
On its plans for further private sector cooperation in India, the JICA chief stated, "JICA has long emphasised the promotion of private sector involvement in its development projects in India. For instance, JICA has provided policy support loans to the Tamil Nadu and Gujarat governments for implementing investment promotion policies, such as infrastructure development in industrial parks, human resource development in the manufacturing sector, and capacity development of relevant government agencies."
Additionally, JICA has formulated and implemented infrastructure projects in areas like water and sanitation, energy, and transportation, with the aim of encouraging more private sector investment in the future.
He highlighted the increase in projects under JICA's Private Sector Investment Finance (PSIF) scheme. JICA is focused on expanding the PSIF further, and India is one of the largest countries where JICA operates PSIF.
In India, there are seven PSIF projects, including five bank loan projects supporting medium, small and micro enterprises, affordable housing, clean energy, gender equality, and agriculture supply chains.
Additionally, two fund investments support social entrepreneurs. JICA will continue to back these companies addressing real-world issues through innovative technologies.