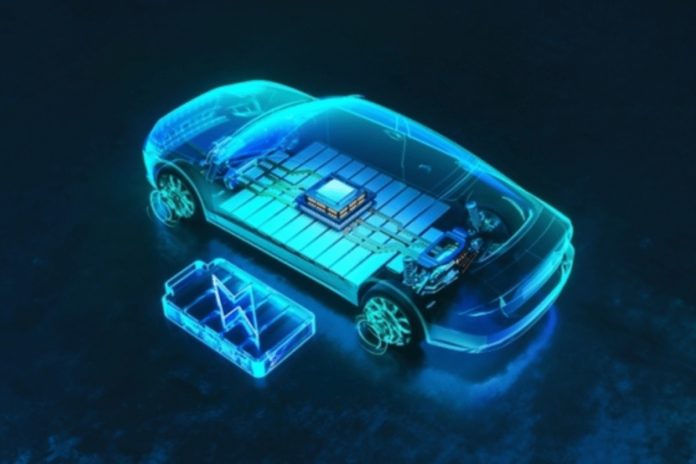 In an effort to enhance the ecosystem for Electric Vehicles (EVs) in Karnataka, the state government has introduced a revised draft for the EV policy (2023-28).
The policy's objective is to attract an investment of Rs 50,000 crore and generate job opportunities for one lakh individuals.
Speaking at an ideation meeting with representatives of the EV sector, industries minister MB Patil said that the government would develop model EV cities across the state in Kalaburagi, Belagavi, Hubballi-Dharwad, and Mysuru to promote EV adoption, as reported by Economic Times.
"This proposed policy aims to transform Karnataka into a pioneering force in the field of electric mobility, embracing sustainable practices and equitable growth while fostering innovation and creating a robust ecosystem for EVs," he said.
He further mentioned that the government is actively coordinating with the NHAI to establish electric vehicle charging stations at ten key toll booths along the national highway connecting Bengaluru and Pune, ensuring accessibility on both sides of the highway.
Provisions Under The Revised Draft Policy
The government has identified Gauribidanur (Chikkaballapur) and Chikkamalligewada (Dharwad) as potential locations for establishing substantial EV clusters at competitive price points.
Land in both areas has been acquired and is readily available for prospective investors.
The proposed revision introduces an increase in the capital subsidy for testing centres from 15 per cent to 30 per cent, to attract private operators to establish EV Testing cum Certification facilities.
The policy suggests a rental subsidy including a reimbursement of 30 per cent of rent or a maximum of Rs 5 per square foot per month rent for three years, applicable to properties exceeding 10,000 square feet.
The policy also extends incentives to cover various cell components, including anode, cathode, separators, strong hybrid vehicles, battery recycling facilities, and testing infrastructure, reports Money Control.
These clusters would include six major components: ready-to-occupy land parcels, ready-built factories/sheds, plug-and-play incubation facilities, testing labs, proving grounds, and homologation facilities.
To expedite EV adoption, the proposed revised draft policy aims to swiftly identify land parcels aligned with power infrastructure for charging stations and offer favourable power tariffs.
Karnataka is already home to prominent electric vehicle manufacturers such as Ola Electric, Ather, Altigreen, and Bounce.
With approximately 2.5 lakh EVs registered and 700 charging stations, the state stands as the third-highest nationally in EV registrations, with an eight per cent adoption rate, underscoring the state's commitment to reshaping the mobility landscape.