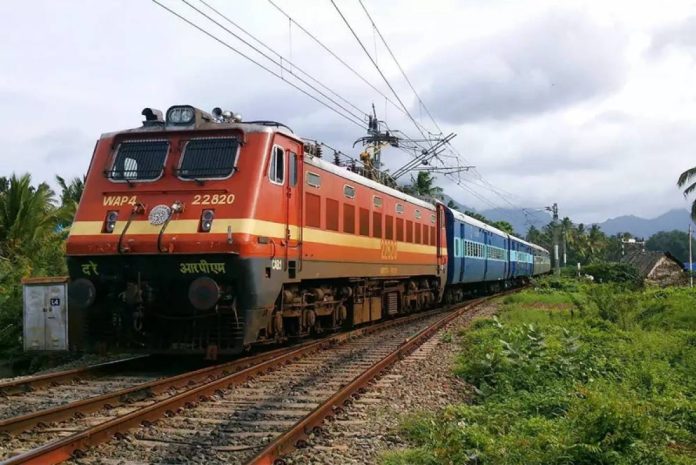 The Ministry of Railways on Friday (7 January) said that over 657 km of railway lines were electrified in the South Central Railway's (SCR) rail network to provide seamless train movement facility.
The ministry also said that a total of 227.5 track km have been constructed for strengthening the rail network of SCR during 2021.
It added that the electrification project of the SCR rail network in 2021 included 506 route km and 151 track km of railway lines.
According to the ministry, the 25 km long new rail line between Bhadrachalam and Chandurugonda was also completed during the year.
With a view to decongest the major junctions and also to provide safe, comfortable rail journey without enroute detentions, the SCR zone has taken various capacity building works by using latest technological advancement, which will help in enhancing the throughput of Railways, by reducing the running time of Rolling stock, the ministry said in a statement.
Further, the Train Collision Avoidance System (TCAS) has been extended further to 948 km covering 92 locations over the Zone to enhance passengers' safety.
107 Manned Level Crossings (MLCs) have been eliminated in a phased manner during the year 2021, the ministry said.