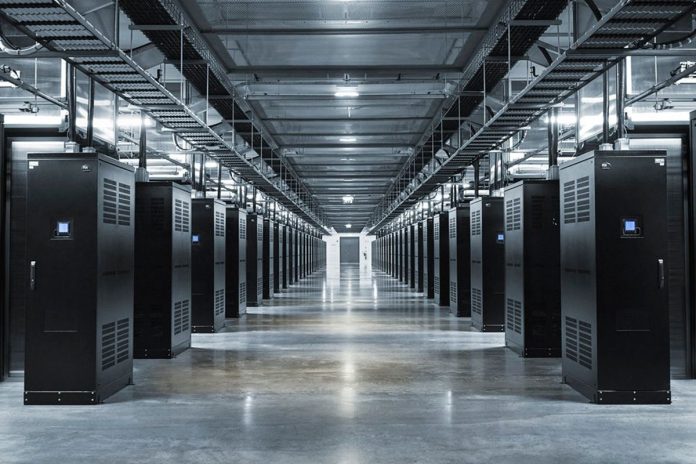 Betting big on the prospects of India's potential as a data centre hub, the government is working to roll out an ambitious incentive scheme worth up to Rs 12,000 crore to attract investments, reports The Economic Times.
The government is targeting an investment of Rs 3 lakh crore in the next five years as part of the hyper-scale data centre scheme and is planning to provide between three-four per cent of capital investment as an incentive to companies, along with real estate support and faster clearances.
The said scheme is presently being circulated for inter-ministerial consultations and it is expected to be sent for Cabinet approval once it is finalised. Also, the amount of the incentives under it is still to be finalised, but it is likely to be in the range of Rs 10,000-12,000 crore.
Meanwhile, it should be noted that India has already been attracting great interest in the data centre sector. Global tech giants Amazon, Google and Microsoft have already set up their data centres in India with plans for more.
Also, domestic players like Adani Enterprises, Hiranandani Group's Yotta Infrastructure have also announced aggressive plans to set up data centres. Other companies which are betting big on Indian data centre potential include the likes of Mantra Data Centers, NTT Netmagic and Web Werks among many more.