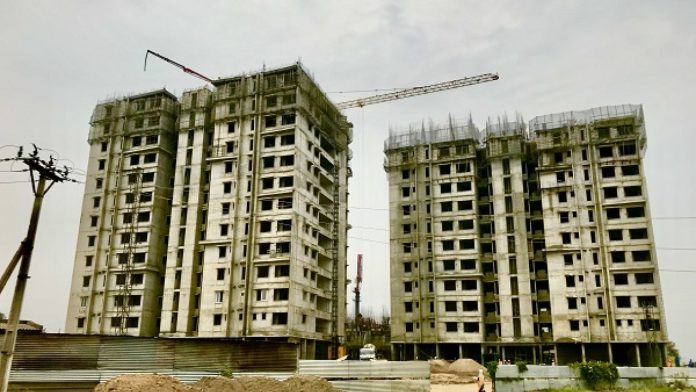 The Union Finance Ministry revealed that a government-backed alternate investment fund (AIF) had sanctioned Rs 22,972 crore for 243 housing projects, The Indian Express reports.
The AIF was established to provide last-mile funding for the completion of stuck housing projects. In total, this funding will pave the way for the execution of 1,41,045 houses across the country.
The AIF has been set up under the Special Window for Affordable and Mid Income Housing (SWAMIH).
SWAMIH has so far rolled out final approval for investments worth Rs 9,743 crore in 99 housing projects.
Moreover, preliminary permission has been granted to 144 projects, including over Rs 13,200 crore investments. More than 1500 housing units have been completed in the last six months with the help of the SWAMIH scheme.
Back in 2019, it had emerged that over 1,600 housing projects comprising of 4.58 lakh units were stuck in India, and this AIF was thus set up to address the same.
Initially, it was reported that the central government and firms such as SBI, LIC, pension funds, and other sovereign wealth funds will contribute Rs 25,000 crore towards this fund.