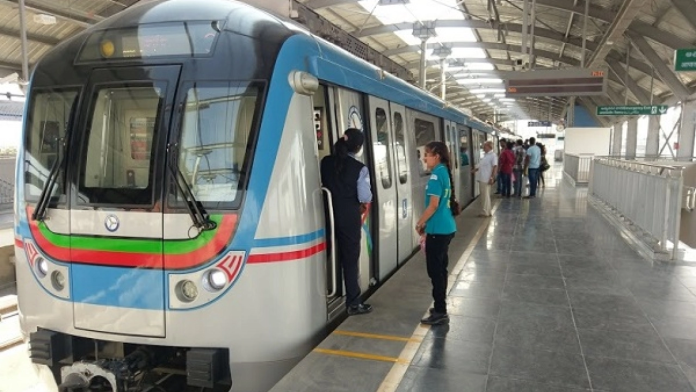 Telangana government has proposed a whopping Rs 10,000 crore for the development of Hyderabad among other significant outlays, including Rs 11,917 crore for weaker section housing and Rs 6,225 crore towards phase-1 farm loan waiver on top of other big allocations to the existing flagship welfare and development programmes made in the annual budget for the year 2020-21.
Presenting the annual budget in the state legislative assembly on a general holiday-Sunday, finance minister Rao said the state government has been aiming to achieve higher economic growth by enhancing the living standards and purchasing power of people through various welfare and development programmes.
Implementing the programmes requiring big outlays was not a new thing for chief minister K Chandrasekhara Rao. However, the government has made allocations focusing on Hyderabad and housing at this scale for the first time.
"The Telangana government has estimated that Rs 50,000 crore is required in the next five years to take up development works in the capital city which is being transformed into an international city. An amount of Rs 10,000 crore is proposed in this budget to carry out Musi River purification and Musi Riverfront project and all other special projects ad works in Hyderabad urban agglomeration area," the minister said.
The government has also increased the subsidy support to power utilities to Rs 10,000 crore as compared to Rs 8000 crore as farmers are now getting 24/7 free power.
(With inputs from IANS)