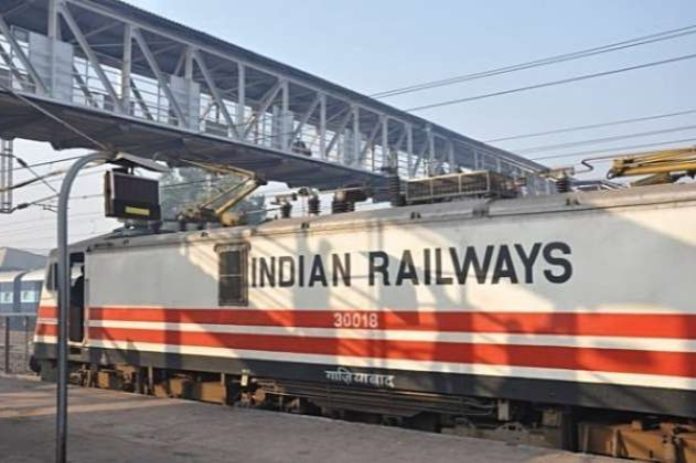 A lot of importance is given to Railway Electrification in recent years with a view to reduce the Nation's dependence on imported petroleum-based energy and to enhance the country's energy security, with a vision of providing an eco-friendly, faster and energy-efficient mode of transportation. During the last five years, a total of 204 electrification projects consisting of 30490 RKM has been sanctioned by the Government of India and keeping in mind the significant cost savings and considerable reduction in carbon footprint.
Electrification projects will give a boost to the infrastructure sector and also benefit various industries which are manufacturers of Raw materials and Electrical equipment used for Electrification such as Steel, Copper Contact and catenary Wire, Transformers, Circuit Barkers and Insulators. This will help the construction industry, manufacturers and also enhance economic growth.
With complete electrification, the electrical energy demand of Indian Railways is going to increase substantially. It is estimated that power demand of Indian Railways for Broad Gauge routes is going to increase from 2000 megawatts(MW) at present to 3400 megawatts (MW) in 2022. India is planning to have an increase in the renewable energy supply from 35% in 2018 to 45% in 2030. It is estimated that the cost of solar and wind power will be reduced to Rs.2.3-2.6 per KWh and Rs.1.9-2.3 per KWh respectively by 2030 as per the report of Energy transition Commission (ETC India) and TERI.