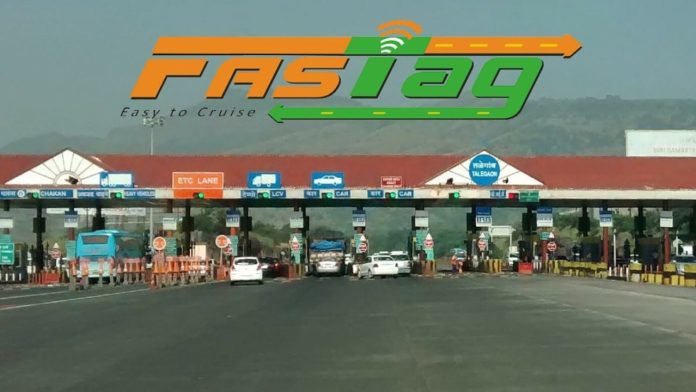 The Union Government plans to link the GST Network with the Logistics Data Bank (LDB) services of Delhi-Mumbai Industrial Corridor Development Corporation and FASTag mechanism of the National Highways Authority of India (NHAI) in a bid to check evasion of Goods and Services Tax, reports Economic Times.
The government introduced e-way bills to monitor tax evasion by tracking the movement of goods and identifying direct linkage between what is declared in the bill and what is moved.
Reports suggest that the revenue department is planning to integrate e-way bills with FASTag mechanism in a bid to ensure seamless movement of goods and checking GST evasion.
E-way bills are necessary in moving goods worth over Rs 50,000 from one state to another. The e-way bills would be linked to the LDB services of the DMICDC. The LDB, like FASTag, uses RFID technology to provide container tracking services in India by integrating multiple information nodes across various agencies.
The linkage between FASTag and LDB will significantly operational efficiencies across the logistic landscape of the country. This would also prevent GST evasion by erring traders who take advantage of loopholes in the supply chain.