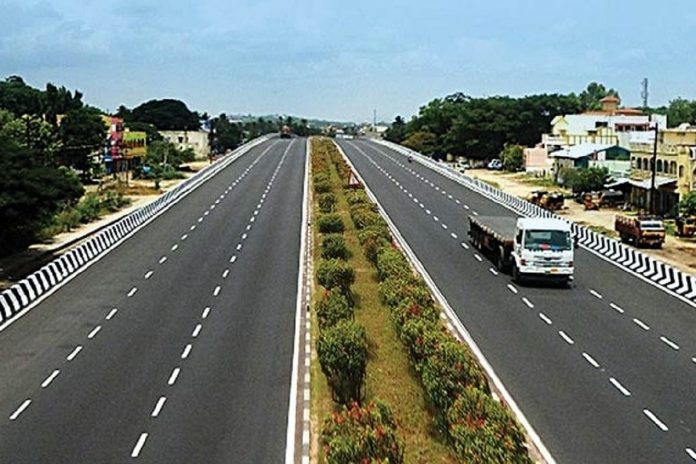 NHAI has urged insurance companies and contractors to analyse use of insurance surety bonds as an additional mode of submitting bid security and performance security deposit.
The insurance surety bonds, when issued, would be cost effective and provide adequate security for National Highway Authority of India (NHAI) projects.
Insurance surety bonds are instruments where insurance companies act as 'surety' and provides the financial guarantee that the contractor will fulfil its obligation as per the agreed terms.
Ministry of Finance has made e-bank guarantee (BG) and insurance surety bonds at par with BGs for all government procurements. The global surety insurance market size is approximately USD 29.5 billion without India participation.
India is expected to become the world's third largest construction market. Indian infrastructure sector alone would require an estimated Rs 2.70 lakh crore of bank guarantees in year 2023, which is expected to grow by 6 to 8 per cent year-on-year basis.
Surety bonds act as a viable option to BGs and offer longer maturity terms than the traditional banking products. Surety bonds are one of the most cost-effective ways to finance contract security options and could provide an estimated capital relief of Rs 50,000 crore for the infrastructure sector.
As India aspires to become a US$ 5 trillion economy, instruments like insurance surety bonds will boost availability of liquidity and capacity of bidders and concessionaires.
It will help to strengthen national highway infrastructure development, which has a cascading positive impact on Indian economy.
NHAI organised a brainstorming session with stakeholders for expediting the adoption of insurance surety bonds for NHAI contracts.
The session led by Rajendra Kumar, member (finance), NHAI, Nilesh Sathe, expert/advisor, NHAI and Mandakini Balodhi, director (insurance), DFS were attended by representatives of various insurance companies, contractors, industry experts and senior NHAI officials.
The brainstorming session with stakeholders deliberated on different aspects to explore possibilities and remove operational constraints for wider adoption of surety bonds in place of bank guarantees.