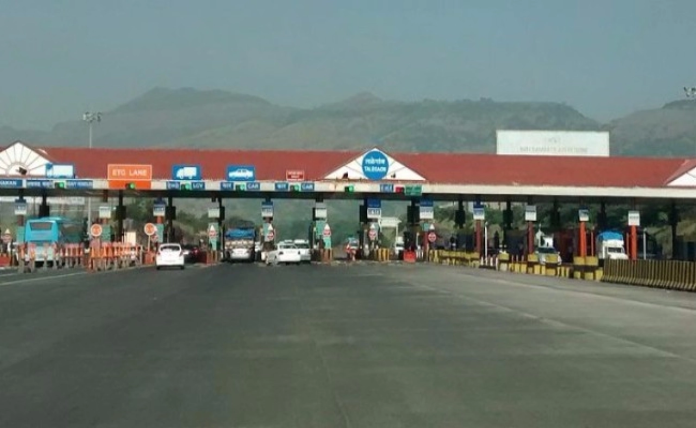 The Government of India's Ministry of Road Transport and Highways (MoRTH) is all set to auction off over 550 km of national highways to private companies to operate and collect tolls in a bid to add thrust to its asset monetisation plan, reports The Economic Times.
This would mark the third such auction being organised by the National Highways Authority of India (NHAI) under the toll-operate-transfer (TOT) model. The stretches of roads under the bind in the auction are in Tamil Nadu, Uttar Pradesh, Bihar and Jharkhand, and the auction is set to take place next month. The NHAI expects the auction to fetch the ministry over Rs 5,000 crore.
In a bid to generate more resources to fund the infrastructure projects and to attract private sector funding, the ministry had come up with the novel auction model of the TOT in 2016 under the deft leadership of the then minister heading MoRTH. Under the programme, bidders make a one-time lump sum payment in return for long-term toll collection rights.
The first such auction took place in February 2018 under which the ministry gained a windfall as it earned a value of Rs 9,681 crore against the NHAI's expectation of Rs 6,258 crore. The second auction though didn't elicit a similar response in which the highest bid was much lesser than even the expectation as a result of which the auction round was cancelled.