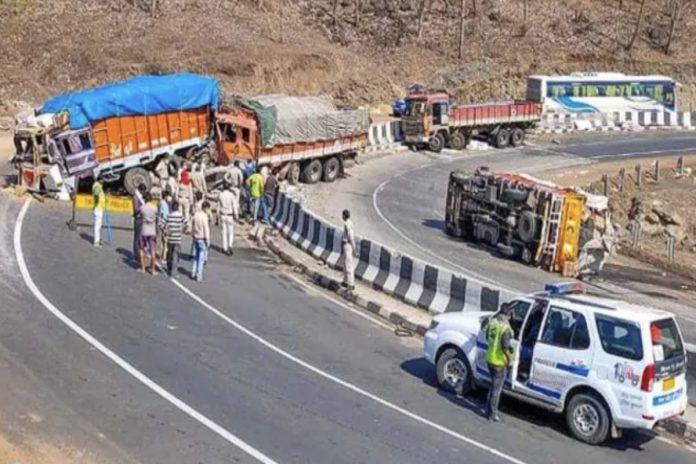 As per reports, India witnessed a record-breaking number of road accident fatalities In 2022, surpassing 1.68 lakh, equivalent to 462 deaths every day or one life lost every three minutes.
The Road Transport and Highways Ministry which publishes the data on road crashes, fatalities, and injuries annually after collating them from all states and union territories, is yet to make the data public.
According to sources, the increase in the number of road fatalities is a cause of concern, considering that India has also set a target to halve the deaths by 2030.
A comparison of the data shows that in 2022, the country saw a jump of nearly 9 per cent in terms of fatalities as compared to 2021 and an increase of around 11.5 per cent more than the deaths in the pre-pandemic year of 2019.
"Losing one life every three minutes is a big concern. In the past few years we have built or expanded wider roads and we have more high speeding vehicles. But such a high number of fatalities is unacceptable," a source said.
While all these years, the focus of public discourse and policy-making has been on the fatalities in road crashes, the increasing number of people left injured is also emerging as a major cause of concern.
In 2022, the number of persons injured in crashes stood at 4.43 lakh compared to 3.84 lakh in 2021, this marks an increase of nearly 15 per cent.
The final report is slated to be published soon.