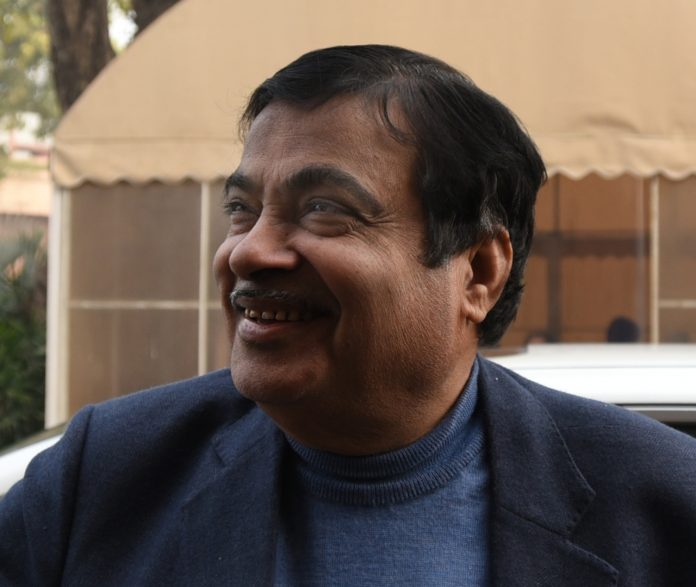 The Union Minister of Road Transport and Highways (MoRTH) Nitin Gadkari on Tuesday (4 June) said that the target for highway building in the current financial year (2019-20) will be 12,000 km, which is higher than the 10,800 km achieved in the 2018-19 financial year, reports Economic Times.
This, if achieved, will catapult the per day highway construction figure to 40 km per day. That would be significantly high compared to the highest per day highway building of 32 km per day achieved in the previous year.
It should be noted that the Bharatiya Janata Party (BJP) had promised in its manifesto for the just culminated Lok Sabha elections that if it came back to power, it will be building 60,000 km of national highways over the next five years.
The Union Minister Gadkari also briefed the mediapersons about the 1,300 km-long Delhi-Mumbai expressway project and said that it will lead to the economic development in the backward areas of Rajasthan, Haryana and Ghaziabad, through which the highway passes.
Gadkari apprised that he has encouraged the National Highways Authority of India (NHAI) to allow oil marketing companies to set up fuel stations along the expressway.
Gadkari shared that there was a potential to establish around 2,000 petrol pumps along the expressway which could earn the the NHAI a rental income of Rs 40-50 crore, as the land along the expressway belongs to the NHAI.