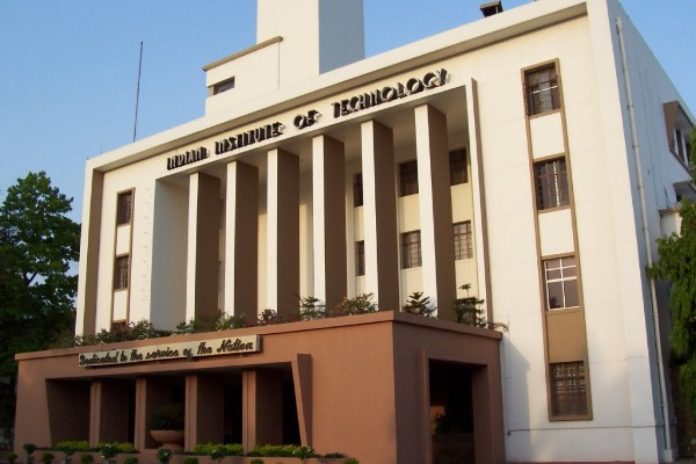 Indian Institute of Technology (IIT)- Kharagpur will soon have their own ship design and testing facility, enabling India to test vessels within the country rather than sending ships to Germany, the Netherlands, Russia and Belgium for testing, the Business Line reports.
The facility will be operational in three years, and the investment would be recovered in two years of operations, IIT-Kharagpur Director Partha Chakrabarti said on Wednesday (26 June).
The facility will be set up in collaboration with the Ministry of Shipping, with an investment of Rs 70 crore. Ships for shallow water that can run on LNG and electricity will be designed in the facility
IIT Kharagpur will provide the land for the facility, next to the present campus. Chakrabarti believes that the project would become self-sustaining within five years.
"The facility can be used not just by Indian shipyards, but also by shipyards outside India as well," the Minister of Shipping Mansukhlal Mandaviya said. The facility will also be a source of revenue, and develop an ecosystem for aspiring entrepreneurs, Chakrabarti said.