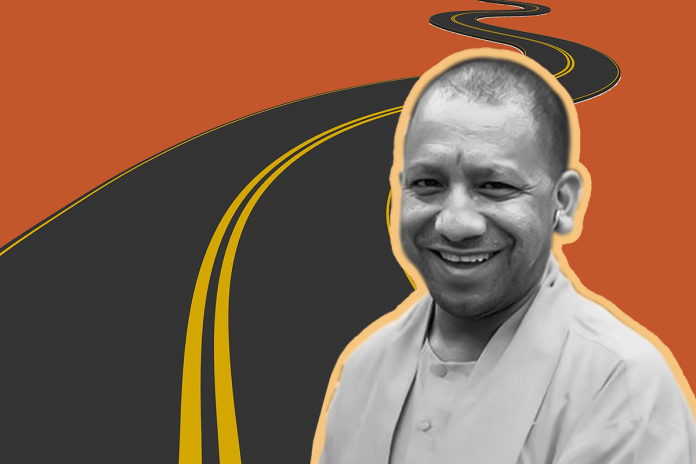 The Uttar Pradesh government is set to construct a new four-lane passage in Ayodhya, spanning 12 kilometres and named Lakshman Path.
This infrastructure project, estimated to cost Rs 200 crore, aims to enhance connectivity to Ayodhya, particularly as the construction of the Ram temple nears completion.
The Lakshman Path will run parallel to the Udaya Harishankar Ghat embankment, extending from Guptarghat to Rajghat.
The proposed route is designed to have four lanes and is part of the broader initiative to improve connectivity in Ayodhya, which includes the ongoing construction of the 13-kilometre-long Ram Path between Naya Ghat and Sahadatganj.
Additionally, the government is working on the development of Janmabhoomi Path, Bhakti Path and Dharma Path.
Executive in-charge for the Lakshman Path project, S P Bharti, highlighted that the embankment's width has been increased from six to seven metres, while the Lakshman Path is planned to have a width of 18 metres.
The estimated cost of this alternative route has been submitted to the government for approval.
In related developments, Uttar Pradesh Chief Minister Yogi Adityanath anticipates a substantial increase in tourism in Ayodhya after the inauguration of the Ram temple in January.
The state is also racing to complete the redevelopment of Ayodhya Railway Station ahead of the temple inauguration, with modern amenities and features inspired by the Shri Ram Janmbhoomi temple.