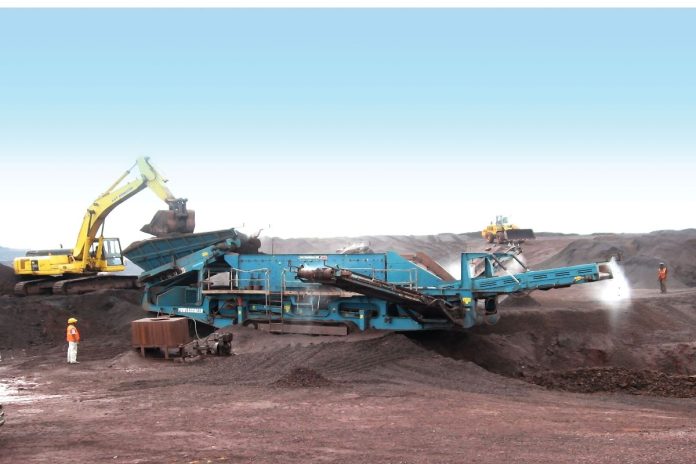 In a strategic move, the Indian government is set to kickstart the auction process for 20 critical mineral blocks within the next two weeks, focusing on key resources such as lithium and graphite mines.
Mines Secretary V L Kantha Rao made this announcement on Tuesday (14 November), emphasising the significance of critical minerals for both economic development and national security, reported BQPrime.
The recent approval of royalty rates further underscores the government's commitment to harnessing these vital resources.
Specifically, lithium and niobium will attract a royalty rate of 3 per cent each, while Rare Earth Elements (REEs) will incur a 1 per cent royalty rate.
The recognition of lithium and REEs as critical minerals aligns with India's broader goals of embracing energy transition and achieving a net-zero emission target by 2070.
As these minerals play a pivotal role in various technological applications, securing a stable supply becomes crucial for the nation's sustainable development and global competitiveness.