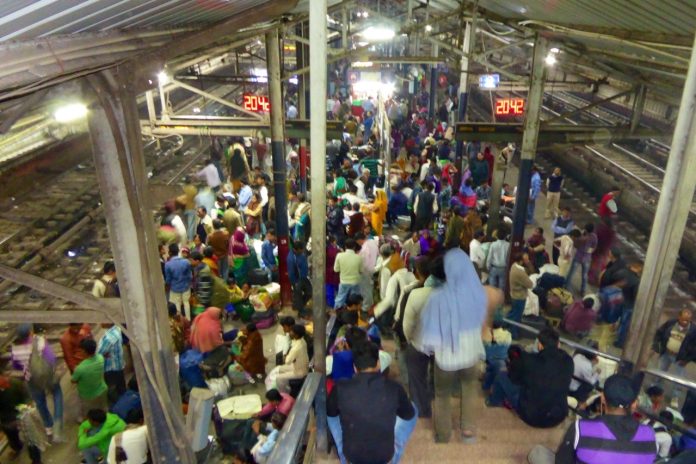 The Mumbai Railway Vikas Corporation (MRVC) plans to adopt the double discharge design at various railway stations, the Financial Express reports. The double design discharge uses two landings on the platform and is famously used in France.
An MRVC official said that the upper landing would be equipped with an escalator and the lower deck would consist of a staircase with a little horizontal space in between them.
The model can only be implemented at bridges which have an upper deck of minimum 10 m width and a connection to the top floor via an internal staircase.
Another MRVC official said that currently all the double discharge bridges are planned on the Western Railway zone, before being accommodated at Railway stations on the Central Railway zone.
Officials said that the move aims to increase the capacity of stations without building FOBs as it is the ideal solution considering the space constraint on platforms. The double discharge bridges would also clear the passenger load at an increased speed.