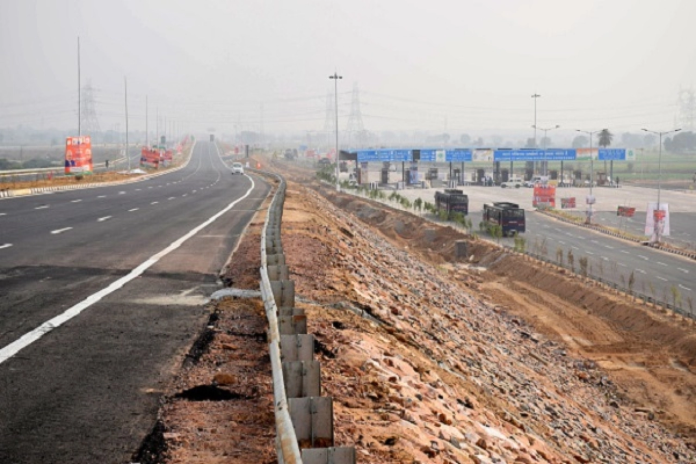 The 23-km-long stretch of the Noida-Greater Noida is getting revamped, reports Financial Express. The expressway will be rebuilt using bitumen technology.
Around four new underpasses will be built for the people staying in the nearby areas for a hassle-free experience.
The construction will start immediately after the Model Code of Conduct becomes void post the conclusion of General Elections. It is estimated that the work on the underpasses will be completed by 2021.
The first underpass will start from 0 miles to 2.36 km with the estimated budget of Rs 97.67 crore. The next one will be constructed from 0 miles to 19.40 km. The cost of this is supposed to be around Rs 45.51 crore. The third one is going to start at 0 and will go till 10.30 km. It is going to cost around the same as the second one, Rs 43.64 crore. Lastly, the fourth underpass will go till 16.400 km from 0 mile, and the budget is estimated to be about Rs 45.54 crore. Not just will the project help in improving the connectivity but also be a boost for the Noida-Greater Noida Aqua Line.